Realm Closes $2.25M for Seed Investment to Build NFT Powered Microverses
PRESS RELEASE. Realm, a new NFT microverse platform, has closed its first investment round at $2.25M led by Alphabit with strategic investments from NGC, Genesis Block Ventures, LD Capital, Moonrock, and SL2 amongst other funds. Realm aims to challenge the current NFT platforms by offering creators and players a personalised metaverse aptly dubbed a "microverse". Each microverse, known as a realm, will come with an original genetically coded blockchain avatar. The NFT platform integrates OpenSea's vast NFT marketplace, and has partnered with Reef Chain to harness the....
---
Related News
PRESS RELEASE. Dubai, UAE, 5th November 2021 — Mintverse, a new and improved NFT service platform, closes their seed round raising $1.5 million from private investors. Led by A&T capital, and other large investment firms including Mirana Ventures, Longling Capital, Genesis Block Ventures, FBG, Fenbushi Capital, Cipholio Ventures, Nebulas, Ceras Ventures, NDG and other individual angel investors, Mintverse aims to be a community-based initiative to provide products and services that explore future use cases of NFTs. It is expected to feature a completely decentralized....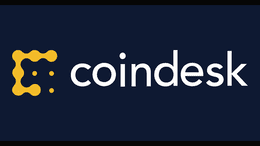 The startup will use the funds to build a DAO governance structure.
Mash, a Bitcoin Lightning Network infrastructure provider, closed a $6 million seed round to build out its usage-based revenue model for content creators.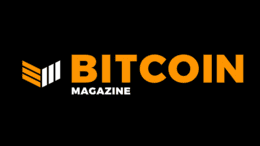 Unchained Capital closed a $5.5 million equity seed round led by NYDIG, and the groups now seek to build out bitcoin-native infrastructure. The post Unchained Capital Closes $5.5 Million Round Led By NYDIG appeared first on Bitcoin Magazine.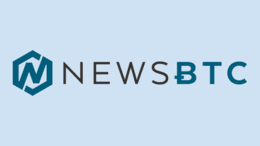 The best way to decide to invest in a project is to follow how their strategic ventures capital evaluates the project. In this article, we will help the independent investor understand that with a case study of Real Realm. Since Real Realm IDO date is getting closer on BSC Station (Nov-23rd), the interview will help the community understand how to assess the potential of an NFT game project through the investor's perspective. The Interview with the CEO of BSC Station – Mr. Scofield, will be very helpful for those who are interested in investing in Real Realm. What's Real Realm Real....
---