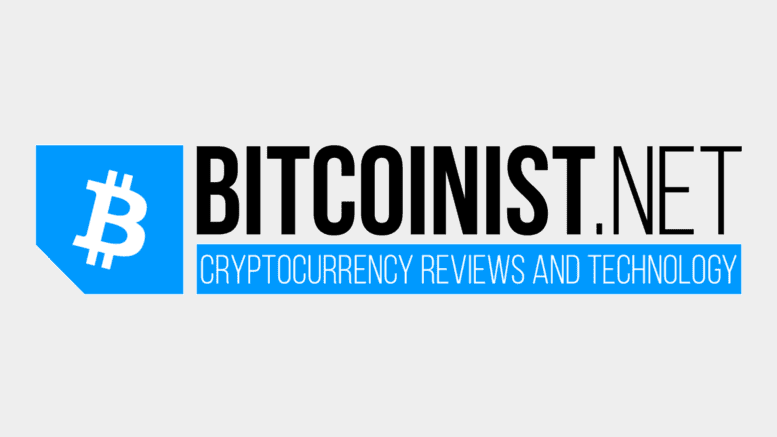 Why 2021 Will Be the Year of Cross-Chain?
2020 was the year in which DeFi took the blockchain world by storm. While the rest of the planet will most likely remember 2020 as the year of COVID-19 and lockdown, crypto enthusiasts will also remember it as the year of crypto lending, borrowing, liquidity mining, and the much-reported upon Total Volume Locked (TVL) graph. That was not without good reason, however, as in 2020 the TVL in DeFi protocols grew from $675M to $16.2B.  […]
---
Related News
Built as a proprietary cross-chain aggregation protocol, 03 Swap aims to deliver access to crypto-financial services. Its development was undertaken by the Tokyo-based O3 Labs. The protocol allows users to leverage the cross-chain "swap" feature to exchange several digital assets with the O3 Wallet. O3 Labs gave priority to provide a protocol with a high […]
PRESS RELEASE. IOST has announced it is now at the final development stage for building a cross-chain transfer bridge to the Polkadot Ecosystem. The move is part of IOST's plans to promote its cross-chain interoperability, bringing tremendous value for IOST users & developers and drive bigger adoption scenarios for its blockchain, according to a blog post on 5 March 2021. IOST Joins Forces with Polkadot In a bid to make its decentralized solutions available across multiple blockchains, promote trust and data sovereignty for users, IOST, the Proof-of-Believability smart contract....
pNetwork, a cross-chain composability system that allows assets and Non-Fungible Tokens (NFTs) to move freely between blockchains, has officially partnered up with Algorand, the pure proof-of-stake blockchain focused on the convergence between decentralized and traditional finance, to launch cross-chain bridges for the Algorand ecosystem. pNetwork has received a grant from the Algorand Foundation for creating a pNetwork-powered bridge for Algorand to be connected with external assets and ecosystems. As the cryptocurrencies industry continues to evolve, the development of alternative....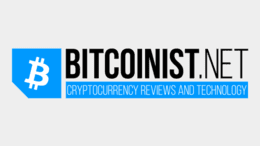 Relite is a decentralized, cross-chain lending protocol built on Polkadot. Relite aims to provide a platform where lending and borrowing is accessible to all and isn't limited to any one blockchain. This cross-chain lending platform will enable users to lend and borrow with their native crypto in one protocol; something that the DeFi market is […]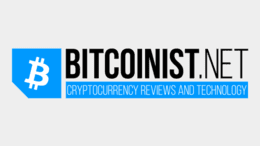 After receiving a grant from the Algorand Foundation, pNetwork and Algorand have consolidated their partnership. The cooperation will build cross-chain bridge power by pNetwork to connect Algorand to external networks and increase assets and token liquidity in its ecosystem. pNetwork, a system composed of multiple validators to achieve cross-chain composability, will allow assets to be […]
---