Bitcoin Optech #142: Lightning Network Path Selection And Bitcoin Stack Exchange
This week's Bitcoin Optech newsletter discusses the Lightning Network, Q&A from Bitcoin Stack Exchange and other notable updates.The Bitcoin Optech newsletter provides readers with a top-level summary of the most important technical news happening in Bitcoin, along with resources that help them learn more. To help our readers stay up-to-date with Bitcoin, we're republishing the latest issue of this newsletter below. Remember to subscribe to receive this content straight to your inbox.This week's newsletter describes a paper and a short discussion about probabilistic path selection for LN....
---
Related News
This week's Bitcoin Optech newsletter describes discussion on rescuing lost Lightning Network funding transactions, announcements of releases and release candidates, and notable changes to popular Bitcoin infrastructure software.
This week's newsletter covers using Lightning Network offers to address stuck payments, Taproot activation and more.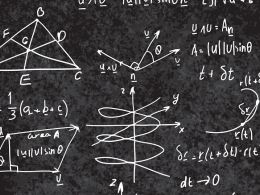 Bitfury Group, in collaboration with the open-source Lightning Network community, has released a white paper that explores how the in-development micropayments protocol could more effectively route bitcoin payments between users when launched. Long an outstanding question facing the Lightning Network, one of the more acclaimed proposals aimed at scaling the bitcoin network to accommodate higher transaction volumes, the 40-page white paper introduces a new routing system it calls Flare, which employs a hybrid of existing strategies for path discovery and selection in decentralized systems.....
This week's newsletter encourages miners to begin signaling for Taproot, discusses closing lost Lightning Network channels and more.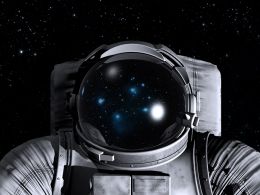 Developers can now test an early version of bitcoin's much-hyped Lightning Network. Released by one of the most prominent startups working on the open-source micropayments protocol (San Francisco-based Lightning Labs), the daemon runs on the bitcoin testnet, so it's not exactly for average users yet. Rather, the aim is for developers to get their feet wet testing the off-chain transactions, long heralded as one of the best ways to rapidly scale the network, (and it looks like some have already started). Speaking to CoinDesk today, the Lightning Labs team called the release the "most....
---