Former Ethereum Developer Virgil Griffith Arrested for Signing Into His Coinb...
According to reports stemming from investigative journalist Matthew Russell Lee, from Inner City Press, former Ethereum developer Virgil Griffith has violated the terms of his bail and has been taken into custody. According to the reports, the U.S. Attorney's Office revoked Griffith's bond because he allegedly tried to access the crypto exchange Coinbase. Report Says Virgil Griffith Violated His Bond Terms At the end of November 2019, the United States Attorney's Office for the Southern District of New York (SDNY) arrested the former Ethereum Foundation member Virgil....
---
Related News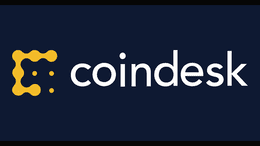 Ethereum developer Virgil Griffith is likely headed to trial on charges of violating international sanctions, after a Tuesday hearing where a federal judge clarified what's being argued.
A U.S. federal judge has rejected a motion filed by a former Ethereum Foundation developer over allegations of assisting North Korea to bypass sanctions. Prosecutors claim, Virgil Griffith, aided the regime by providing critical information on cryptocurrencies. Prosecutors Say Griffith's Speech Was About the Use of Cryptos to Circumvent Sanctions Per Law360, a jury is now set to determine if Griffith violated the International Emergency Economic Powers Act by giving a speech at the Pyongyang Blockchain and Cryptocurrency Conference in 2019. Kevin Castel, a U.S. District Judge, denied....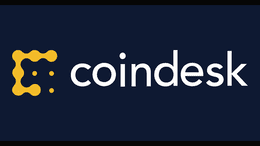 Attorneys for Virgil Griffith want the U.S. government to specify the charges he's facing, rather than a broad claim that he violated U.S. sanctions.
Griffith argues that because his April 2019 conference presentation consisted of widely-available public information, he was not providing a "service" to North Korean officials Virgil Griffith, the former Ethereum Foundation researcher accused of conspiring to violate U.S. sanctions against the Democratic People's Republic of Korea, filed a motion on Thursday to dismiss the charge against him on the grounds that prosecutors from the Southern District of New York have failed to properly state Griffith's crime. Griffith, 37, was arrested by FBI agents on Nov. 28th, 2019 following a....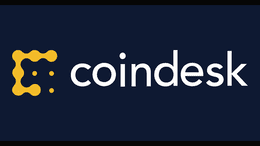 PLUS: Ethereum developer Virgil Griffith's legal defense, PayPal's dropped client and more.
---