DYP Launches Staking and Governance DAPP
DeFi Yield Protocol (DYP) has launched its staking and governance DAPP that looks to improve earning opportunities for users. A unique feature of the launch is that liquidity providers will be rewarded in Ethereum and all the liquidity pools are deployed with anti manipulation features as well as 2.5% slippage. DYP Holders Able to Vote on Governance By holding DYP, you will be able to use DYP governance and vote to add additional liquidity mining pools, burn tokens or allocate DYP towards grants, strategic partnerships, governance initiatives and other programs. All that is required to....
---
Related News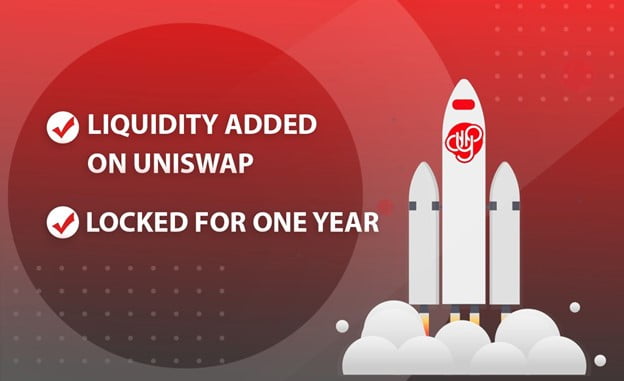 The traditional finance world is facing its stiffest challenge yet with cryptocurrencies. Bitcoin is beating gold and stocks as the best investment of 2020, and the emerging DeFi space has left big banks at the brink of extinction. Innovation is happening at such a rapid rate that even some of the top tokens over the […]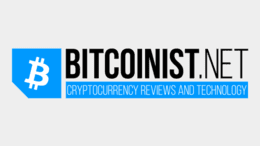 AdEx, the next-generation blockchain-powered digital advertising network, has just partnered with Chainlink, the world's largest and most popular blockchain oracle provider, to integrate Chainlink oracles into its staking ecosystem to power its novel staking loyalty pool and governance system. Creating an Elastic Reward Mechanism With ADX Designed to make online advertising more transparent and less prone to fraud, AdEx uses a combination of traditional peer-to-peer technology and blockchain to track and verify traffic using a […]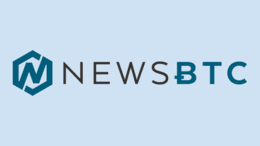 Crypto collateralization platform MahaDAO has unveiled details of a staking program, which will be delivered with the aid of Ferrum Network. The program will allow the community to stake the project's MAHA governance token, which was recently made available to the public via Polkastarter DEX. The Initial Dex Offering (IDO) sold out in under three […]
A billion ZIL have been staked in a few hours as Zilliqa embraces staking rewards, governance tokens, and a new DEX . The official launch of Zilliqa's non-custodial staking platform on its mainnet has seen more than a billion tokens staked within a few hours.Zilliqa is a high-performance and secure blockchain platform for enterprises and next-generation decentralized applications. In June, KuCoin and Binance were announced as exchange staking partners but now token holders are able to stake directly into the smart contract without having to go through a third party intermediary.Staking....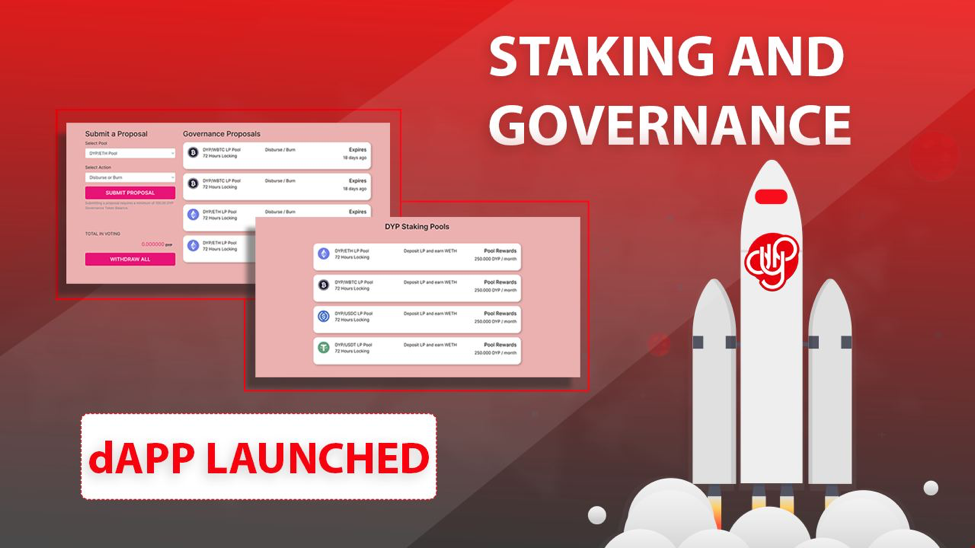 There is an enormous shift in finance toward digital solutions over the last several years, and that trend has only kicked into overdrive since 2020. The need for frictionless, decentralized solutions to the aging traditional finance system has led to the emergence of cryptocurrencies and decentralized finance. Early DeFi projects laid the groundwork and provided "proof of concept" that the industry has potential and would replace traditional finance. Still, too many early tokens came in […]
---