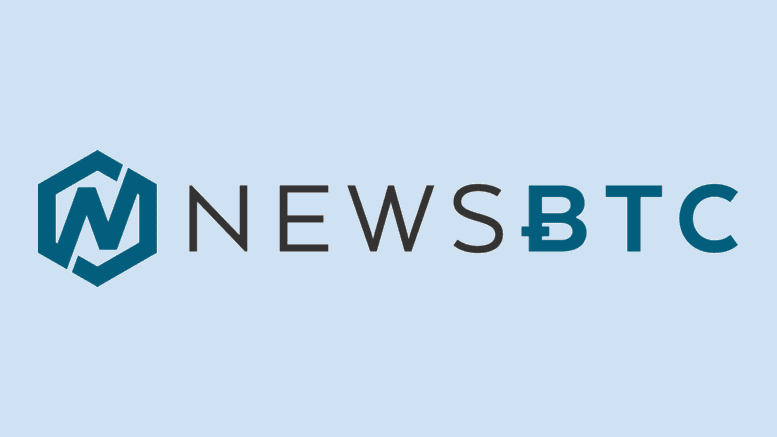 Bitcoin Cash Price Signals Fresh Increase Despite Weakness in BTC and ETH
Bitcoin Cash price is holding the key $180 support against the US Dollar. BCH seems to be aiming for a fresh increase toward the $205 and $220 levels. Bitcoin cash price is showing positive signs above the $180 level against the US Dollar. The price is trading below $200 and the 100 simple moving average (4 hours). There was a break above a major bearish trend line with resistance near $189 on the 4-hour chart of the BCH/USD pair (data feed from Kraken). The pair is likely to accelerate higher if it clears $197 and $200. Bitcoin Cash Price Aims Higher In the past few days, Bitcoin Cash....
---
Related News
Bitcoin price retested the $35,000 support level against the US Dollar. BTC is now rising, but it must clear $37,000 and the 100 hourly SMA for a steady increase. Bitcoin is recovering higher from the $35,000 support zone. The price is currently well below $37,000 and the 100 hourly simple moving average. There was a […]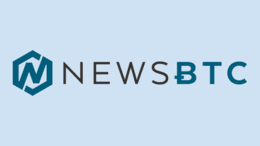 Bitcoin price is currently on the ropes, potentially about to lose support at around $56,000. But could the recent weakness in the cryptocurrency market be more a factor of a strong dollar? TD Sequential Triggers Anti-Correlated Signals On BTCUSD, DXY Weeks ago, we posed the question if or not the Dollar Currency Index making new highs in 2021 was a dangerous situation for Bitcoin. After more than $10,000 per coin was wiped off the price of BTC, the answer was a resounding yes. But much like the cryptocurrency uptrend in late 2020 and early 2021 came to an abrupt halt, even the....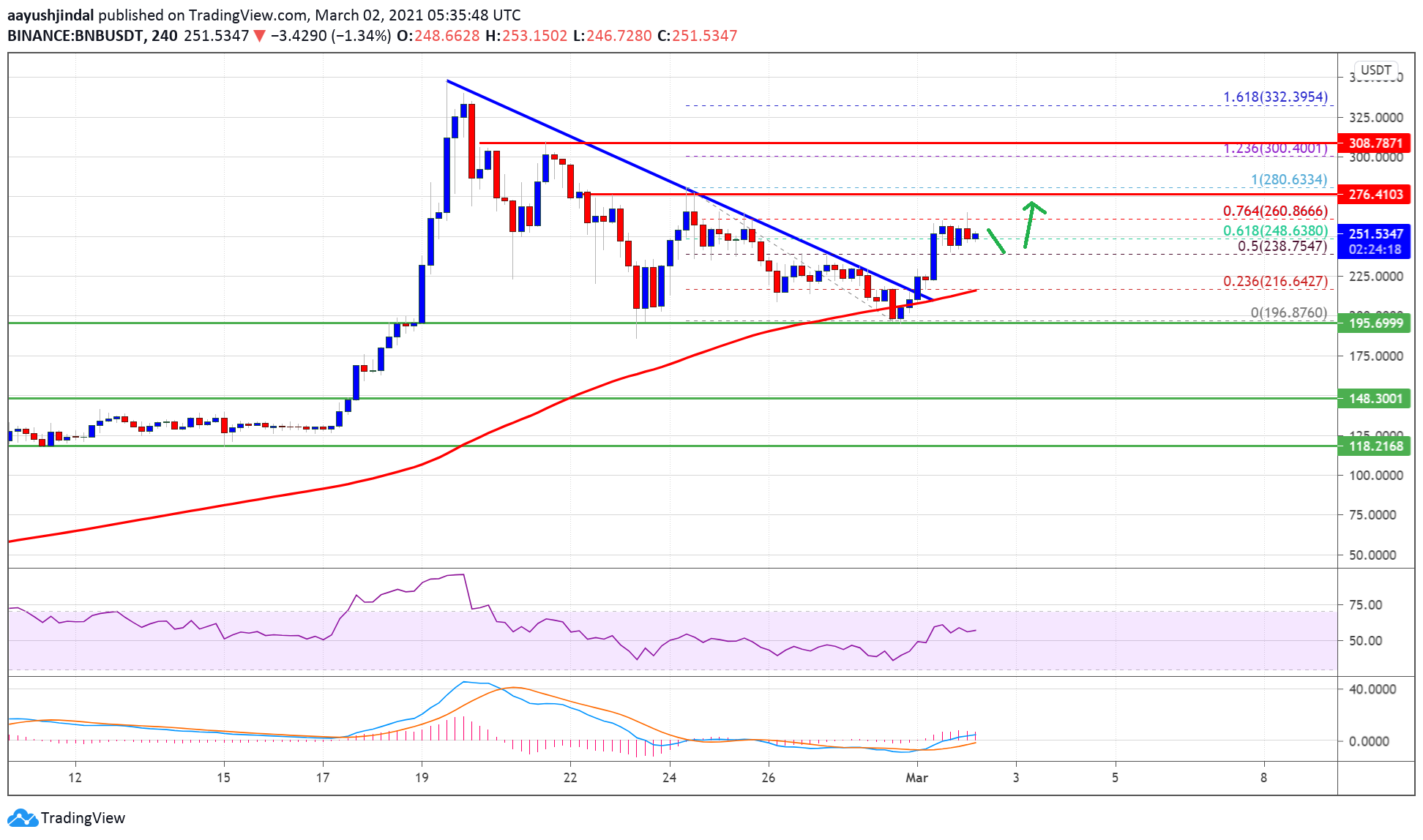 Binance coin price found support near $200 and started a fresh increase against the USDT. BNB is gaining momentum and it seems like the bulls are eyeing a fresh increase above $300. Binance coin price started a fresh increase above $220 and $230 against the USDT. The price is trading nicely above $250 and it […]
Bitcoin price declined sharply towards the $28,000 zone against the US Dollar. BTC is currently rising, but it might face a strong resistance near $33,200 and $33,500. Bitcoin almost 20% towards the $28,000 level before starting a fresh increase. The price is now back above $31,000 and trading nicely above the 100 hourly simple moving […]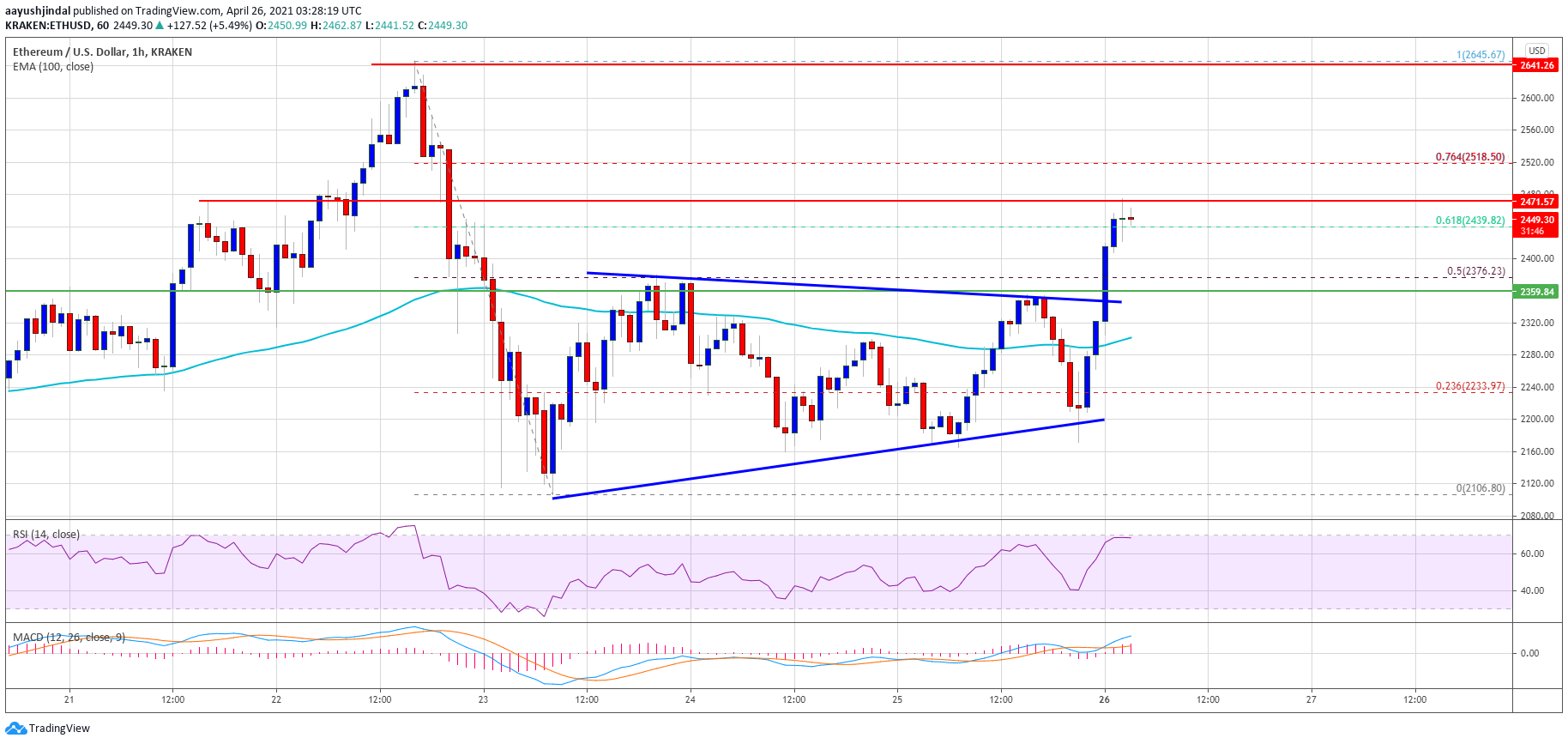 Ethereum found support near $2,150 and started a fresh increase against the US Dollar. ETH price is showing positive signs and it could soon rally above $2,500. Ethereum formed a support base above $2,150 and recently started a fresh increase. The price is now trading well above $2,400 and the 100 hourly simple moving average. […]
---