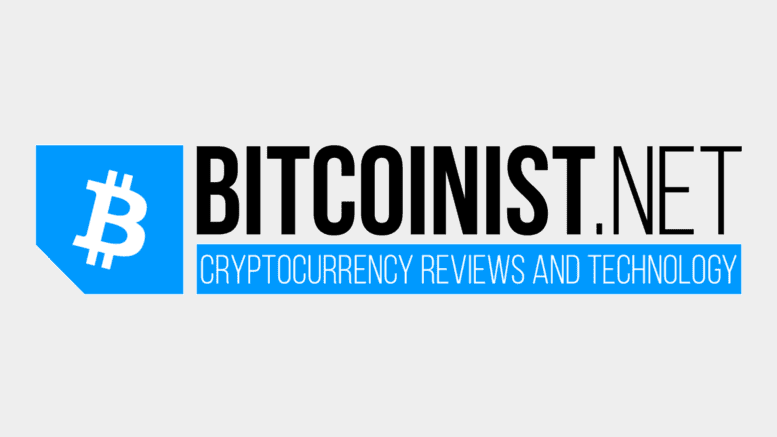 Analyst Thinks Bitcoin's Pump Toward $14,000 "Seems Fishy"
Analysts fear that Bitcoin is primed to drop after the $14,000 break on Saturday. The recent price action has been spotty due to a lack of follow-through at $14,000. An analyst also added that with uncertainty in the stock market and with the U.S. Dollar Index on support, BTC has a good chance at moving lower as opposed to higher. Bitcoin Primed to Drop, Analysts Fear Analysts fear that Bitcoin is primed to retrace as […]
---
Related News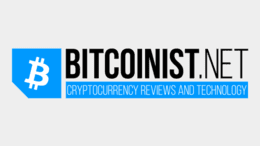 Bitcoin could rocket even higher in the near to medium term. One analyst believes that $16,000 is in sight after BTC managed to flip $10,000 into support. The analyst who made this assertion is the same one that predicted BTC would undergo a V-shaped reversal to $10,000 by May or June. Bitcoin Could Soon Rocket Towards $16,000, Analyst Predicts Bitcoin could rocket even higher in the near to medium term, analysts argue after the coin […]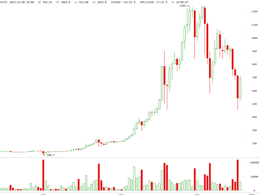 After an evening of perusing the internets a post on reddit stuck out to me. "Bitcoin is being manipulated like other alt-coins" . The writer, mitchr4, goes on to explain that he is or has been an alt-coin trader for a while and has seen certain pump-and-dump patters emerge in the alt-coin industry. mitchr4 goes on draw parallels between the recent price spikes and downturns in the bitcoin market and the pump-and-dump nature of altcoins. mitchr4 goes on to explain how the pump and dump scheme works in bitcoin….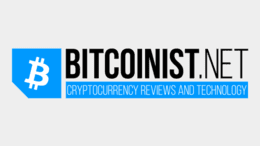 Bitcoin has undergone a strong rally over the past few weeks. The market has dropped in the near term due to a strong decline in the Dow Jones and S&P 500 index. One crypto-asset analyst who called the V-shaped reversal that we saw in March remains bullish. He says that Bitcoin could undergo "50% pumps" heading into the end of Q4 and the start of 2021. Bitcoin Will See a Big Q4, Analysts Say Bitcoin […]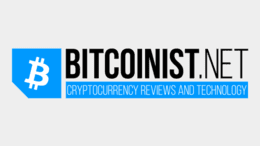 Bitcoin has roared higher over the past few weeks as buyers have begun to rush in. John Bollinger, the legendary technical analyst that made the Bollinger Bands technical indicator, is bullish. He recently wrote that he thinks the "path of least resistance is higher" for Bitcoin. Bitcoin Primed to Move Higher, Says Seasoned Technical Analyst Bitcoin has roared higher over the past few weeks as buyers have begun to rush in. The leading cryptocurrency is […]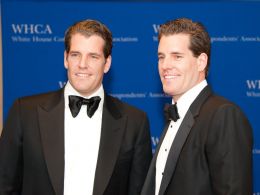 When the Securities and Exchange Commission (SEC) recently asked for public comment on the Winklevoss Bitcoin ETF, Bloomberg analyst Eric Balchunas didn't waste any time. Balchunas, who focuses on exchange-traded funds, thinks the case for bitcoin, which has returned 610% since the ETF was filed in July 2013, is strong. The commission has taken a lot of time to decide on whether or not to approve the first bitcoin ETF, with concerns about bitcoin's stability and security. Balchunas thinks the reasons favoring approval outweigh these concerns, which he outlined in a recent Bloomberg opinion....
---