Anchorage gets OCC's first national charter to a crypto bank
With Acting Comptroller Brooks on his way out the door, the OCC has given its first digital bank charter. Custody pioneer Anchorage is the first crypto firm to see a charter from the U.S. national bank regulator.Per a Wednesday announcement from the Office of the Comptroller of the Currency, Anchorage will have conditional authorization to operate as a trust institution nationally.Per the announcement, Anchorage's continued charter will hinge upon unique requirements:"As an enforceable condition of approval, the company entered into an operating agreement which sets forth, among other....
---
Related News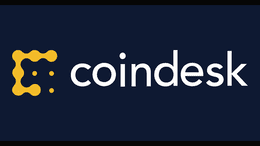 If its application is approved, Anchorage would be the first crypto company to get a national bank charter.
The U.S. Office of the Comptroller of the Currency (OCC) has granted conditional approval to crypto custodian Anchorage to launch the first federally chartered digital asset bank in the country. In a statement on Jan. 13, 2021, the OCC said the company received the national trust banking charter, which allows it to create Anchorage Digital Bank, following a thorough review of its operations. With the approval, Anchorage will now be expected to comply with the capital and liquidity requirements of the OCC and certain risk management procedures. The firm signed an agreement with the banking....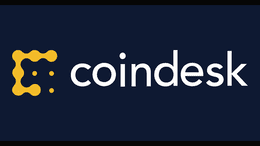 The crypto industry has its first federally chartered bank: Anchorage.
Firms could potentially become federally chartered banks allowed to provide crypto custody services by converting their business charters. Acting Comptroller of the Currency Brian Brooks — soon to be confirmed in the role full time — has revealed another way for U.S. crypto custody providers to receive a charter to operate as a federally-approved bank.In a Nov. 17 interview with Forbes, Brooks stated that there are currently three methods for payment companies to become a federally chartered bank. The first option is to apply for a non-depository national bank charter, and the other two....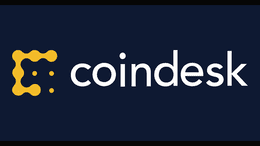 Paxos has filed to become a federally regulated bank with the U.S. Office of the Comptroller of the Currency, joining BitPay and Anchorage.
---