In Bullish Report, Bloomberg Predicts $400,000 Bitcoin Price In 2021
In its latest monthly "Crypto Outlook" report, Bloomberg outlined the "rising bitcoin adoption tide" with some bullish sentiment.On April 6, Bloomberg released the April edition of its monthly "Crypto Outlook," in which it outlined the bullish narratives around bitcoin and the burgeoning industry surrounding it. The report was notably bullish, particularly as it came from a reputable legacy firm in the financial and media industry. Here are some of the highlights: "Bitcoin Fills The Digital Reserve-Asset Need In Low-Yield World" "Adoption iterations for Bitcoin have entered a unique state....
---
Related News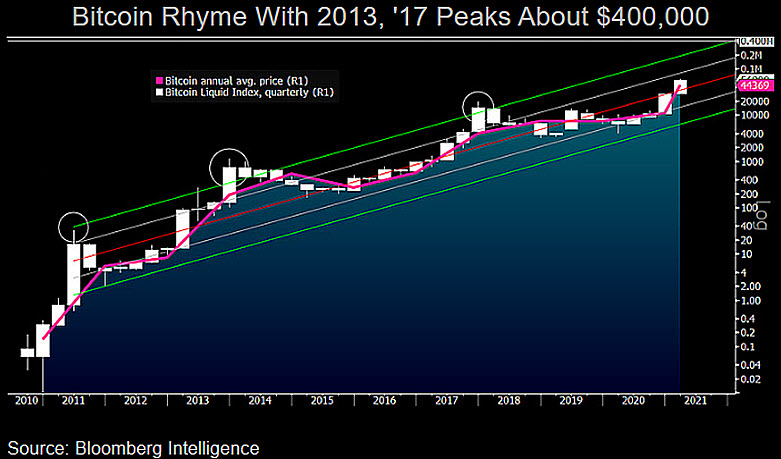 Bitcoin has picked up its bullish momentum in the last 24 hours. High levels of Institutional adoption, fundamentals, and on-chain indicators look bullish and point to an extension of the rally, at least, in the long term. In a recent report, Senior Commodity Strategist for Bloomberg Intelligence, Mike McGlone, states that Bitcoin is in a […]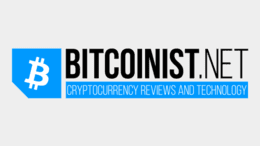 During 2020, Bitcoin price has risen from a low of $3,800 to $14,100, representing over 250 ROI year-to-date. As strong as this performance has been for the first-ever cryptocurrency, according to a Bloomberg Senior Commodity Strategist, Bitcoin may go "parabolic" in 2021 just like it did in 2017 and 2013. Here are the reasons for this prediction, straight from the Bloomberg Intelligence analyst. Bloomberg's Mike McGlone: "Bitcoin May Undergo A Parabolic 2021" A new crypto […]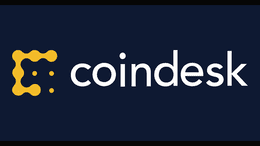 A new crypto outlook from Bloomberg suggests BTC could reach $50,000 in 2021, topping off a month of major institutional momentum for the asset.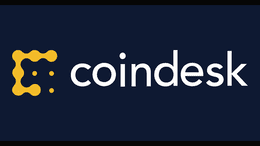 "Bitcoin's macroeconomic, technical and demand vs. supply indicators supportive of $50,000 target resistance," according to Bloomberg.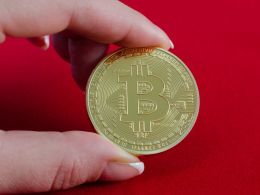 A recent article by ZeroHedge regarding potential bitcoin curbing measures by Chinese authorities has raised a number of questions in bitcoin's community, but Bloomberg confirmed that an article by Steven Yang, Bloomberg's Beijing correspondent, used by ZeroHedge as a source, is authentic. A spokesperson for Bloomberg told CCN over the phone that the article remains live in their terminals which are accessible to only Bloomberg subscribers and not available on the clearnet. Other industry publications like Singapore's The Business Times have since reported on the story. Asked whether there....
---