Ethereum Analyst Predicts Record High against Eerie Bearish Setups
Ethereum's native token ETH fell by more than 20 percent from its session high of $1,350 on profit-taking sentiment. While technical indicators point to further correction lower, one analyst believes the second-largest cryptocurrency could hit its record high levels in the sessions ahead. The pseudonymous entity rested his bullish setup on one condition: that the […]
---
Related News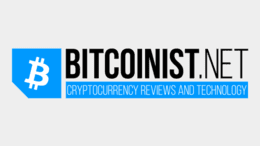 Bitcoin has stagnated after topping out in August at $12,500. The leading cryptocurrency currently trades in the middle of the medium-term range at $11,400. While some think that this price action is clearly the coin nearing a top, an analyst thinks that the cryptocurrency is primed to erupt higher. This analyst cited a fractal of the Nasdaq in the 2008 bear market. This analyst is one that has shared accurate fractals in the past, predicting […]
According to market analyst Vince Prince, it is likely for Bitcoin to print a new record high before undergoing a bearish correction.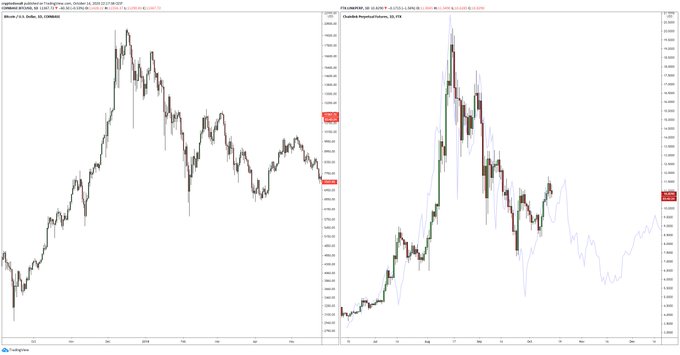 Chainlink (LINK) has undergone a strong bounce since the lows under $8 it set in September. The leading cryptocurrency currently trades for a price around $11, almost 50% above those lows. Despite this recovery, not everyone thinks it will last. An eerie fractal suggests that the cryptocurrency could drop towards $6 in the coming weeks. […]

Strong moves from Bitcoin this week have rekted altcoins in the process. In the last 24-hours, the leading crypto posted +8% gains to $18.2k. With its current run of form, many analysts expect Bitcoin to break its previous all-time high soon. Analyst ConnorNix predicts we'll see a retest of $17.1k, followed by an upswing to […]
Ethereum also drew its bullish cues also from the anticipation of higher demand as its active supply runs dry.
---