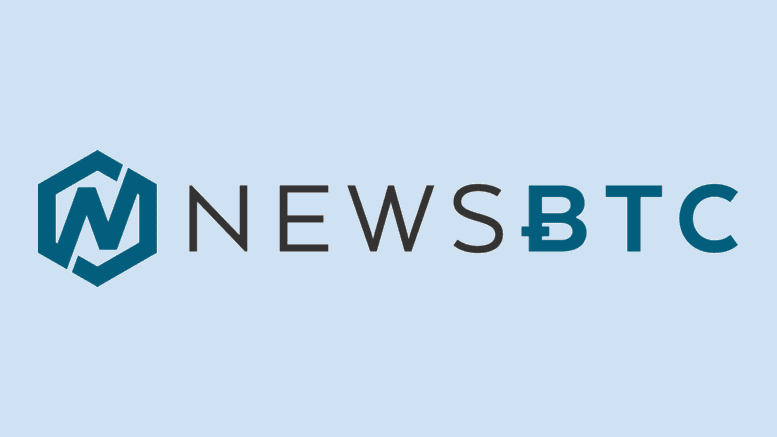 Dogecoin Dominates: Over 40% Holders In Profit, But How Do Other Meme Coins F...
A recent report by IntoTheBlock offers new insights into the profitability of meme coin holders, including Dogecoin, highlighting variations in the percentage of holders in profit and whale concentration. Dogecoin, the forerunner in this category, continues to hold its own, with new data underscoring its dominance in terms of profitability for its holders. Related Reading: Dogecoin Poised for a 150% Surge? Key Price Levels to Watch Dogecoin Holds The Lead According to the report by blockchain data analytics platform IntoTheBlock, Dogecoin outpaces its counterparts, with 42% of its holders....
---
Related News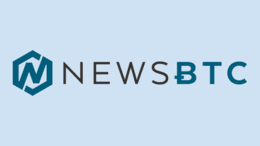 The market crash has been especially brutal for meme coins such as Shiba Inu and Dogecoin. These coins had recorded impressive numbers in the bull runs of 2021 but the real test had come once the market had begun to decline. This meant that most have lost a large percentage of their all-time high values that were hit during the bull run. Along with this, the profitability of the meme coins had declined and has seen most investors holding bags of losses. Only 14% In Profit According to data from IntoTheBlock, the number of Shiba Inu investors who are making money at current prices has....
The meme coins have had what can be said to be an amazing year so far. What started with Elon Musk shilling Dogecoin on Twitter has bloomed into a billion-dollar space. Meme coin after meme coin had followed Dogecoin and a good percentage of them had found favor in the market such as Shiba Inu […]
The battle between meme coins Dogecoin and Shiba Inu is bordering on legendary at this point. Like with any great rivalry, both these digital assets had pushed each other to their very best. However, with the hype around meme coins dying, both of them eventually bowed out as their prices crashed. Both have returned massive […]
Meme coins like Dogecoin have gained increasing popularity this last year. Bets placed on internet jokes are now as common as one placing sports bets. With each passing day, more meme coins flood the market. Most destined for a rug pull that will see the coin crash and burn. Never to be seen or heard […]
PRESS RELEASE. Meme coins have been trending for a while now in the crypto space and most of them are animal related. Dogs, in particular, are the most popular meme element used in global meme coin community. From Dogecoin to Shiba Inu (SHIB), the success of numerous meme coins has been witnessed by the vast majority of crypto investors and enthusiasts. And now, this everlasting trend of using animal as the major meme coin element might just come to an end, with the inception of a new meme created by a prodigy. Recently, random (RND), a 12-year-old primary school....
---