Nimera Swap Offers DeFi Exchange Platform With Low Fees and Support for Any B...
The Defi revolution has brought about a new world of opportunities for crypto investors, but major improvements are still needed in the current ecosystem. For example, the most popular coin swapping service today is dependent on ethererum and its ridiculously high gas prices. Nimera Swap offers a solution to this problem with a DeFi exchange platform that has lower network fees compared to ethereum-based solutions and also supports all kinds of tokens. DeFi Exchange Platform With Lower Fees Nimera Swap is a new service where you can easily exchange crypto assets or provide liquidity and....
---
Related News
With Ethereum's fees rocketing to new highs amid Ether's rally into new price highs, the fees associated with using some complex DeFi protocols has increased above $1,000. Ethereum's gas fees are again spiking to record highs, rendering many decentralized finance protocols unusable for casual investors.After increasing roughly 20% in the last 24 hours, average Ethereum transaction fees are now sitting at a record $17.67.With many DeFi projects requiring the execution of complex smart contracts, there are reports fees associated with using protocols requiring complicated transactions now....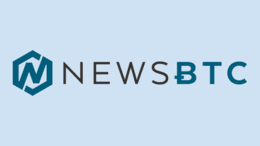 The leading crypto derivatives platform, Huobi Futures has recently announced a new app feature that allows USDT-Margined Swap traders to avail cross-margining support for their trade positions. The feature offers a great deal of flexibility by offsetting positions that are close to being liquidated with profitable ones to ensure a convenient and highly optimized trading […]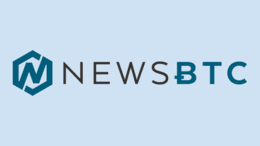 As the crypto industry continues to evolve, the DeFi revolution has caught everyone's attention due to its potential to offer to empower financial instruments for all. O3 Swap, the latest project by one of the popular crypto wallet solutions providers O3 Labs takes DeFi to the next level with its cross-chain aggregation protocol. So, What's […]
Interoperable DeFi platforms can help with Ethereum's high transaction fees. The team behind RSK, a smart-contract-enabled sidechain extension for Bitcoin, announced Tuesday that Maker's Dai stablecoin is now available on the platform.The integration makes it possible to transfer Dai from Ethereum to the RSK sidechain, which makes it available for use in its Bitcoin-backed decentralized finance ecosystem.The solution uses the Ethereum token bridge developed by the RSK Infrastructure Framework, or RIF, team. The bridge locks up these tokens on the Ethereum blockchain and mints an equivalent....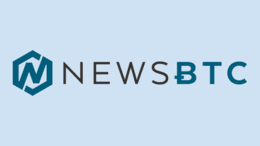 DeFi aggregator PlasmaFinance introduces an industry-first Limit Order functionality for its native DeFi DEX, PlasmaSwap, which allows users to swap at precise price points, opening the way for safer, stress-free DeFi trading. For the first time ever, DeFi traders on PlasmaSwap can now trade digital assets as if they were using a conventional exchange, setting […]
---