3 key reasons why the DeFi sector is booming again
Mergers between sector leaders, rising TVL, and traders looking for fast returns are the primary factors behind the current DeFi boom. Data from Messari shows that over the past 30 days, the majority of tokens listed on the site's DeFi Assets index have rallied by more than 20%. A few standouts such as Maker's MKR, Synthetic Network Token (SNX) and SushiSwap's SUSHI gained more than 100% during the same time frame. DeFi assets index. Source: Messari.ioFrom Jan. 1 to Jan. 9, the decentralized finance sector saw its total value locked (TVL) rise from $15.678 billion to a record-high $23.092....
---
Related News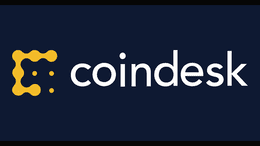 Here's how blockchain analytics firms like CipherTrace and Elliptic are viewing DeFi and DEXs after the KuCoin hack.
The booming DeFi sector is driving up MetaMask's user base, with the popular Ethereum wallet report now reporting more than one million active monthly users MetaMask, the Ethereum (ETH) browser wallet developed by ConsenSys, has surpassed one million monthly active users for the first time.The milestone comes roughly seven months after the wallet first surpassed one million users in total, suggesting the parabolic rise of decentralized finance (DeFi) in 2020 has driven the surge in MetaMask's user base.In an announcement, MetaMask notes top DeFi protocols Uniswap, Yearn Finance, Curve,....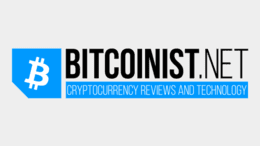 The DeFi sector has been screaming higher throughout the past couple of weeks, with the ongoing stability seen by Bitcoin boosting its price action Ethereum, which remains the backbone of this sector, has also been stable, closely tracking BTC as of late If ETH can push higher in the near-term, it could create further tailwinds that bolster the DeFi sector and help the tokens within it see further gains He specifically notes that ETH could […]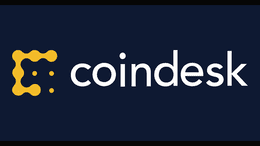 DeFi is booming in China, with startups adapting and building on popular western projects within the nation's active crypto economy.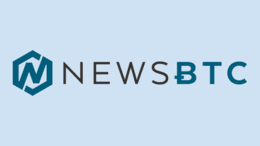 Decentralized finance, or DeFi, has become one of the year's most remarkable growth stories. As millions of users converge on this new paradigm-shifting technology, questions surrounding the legitimacy and accountability of DeFi platforms are becoming more critical. Although there are hundreds of companies in the DeFi sector, only one is backed by an SEC-regulated, publicly […]
---