Bitcoin macro bottom 'not in yet' warns analyst as BTC price holds $30K
The worst is yet to come for Bitcoin price performance, multiple sources warn, despite the turmoil at Terra slowly passing. Bitcoin (BTC) failed to clinch $31,000 by the Wall Street open on May 13 as new warnings forecast a continuation of the downside.BTC/USD 1-hour candle chart (Bitstamp). Source: TradingViewDollar declines, stocks bounce at week's endData from Cointelegraph Markets Pro and TradingView showed BTC/USD consolidating after reaching just short of $31,000 earlier on the day.United States stock markets saw some relief, the S&P 500 up 2.2% and the Nasdaq gaining 3.3% on the....
---
Related News
Bitcoin fast approaching towards a critical intersection of macro support, according to a crypto analyst. Critical Intersection Of Macro Support As pointed out by a Bitcoin analyst on Twitter, the cryptocurrency is coming closer to an intersection with a macro support curve. BTC macro support curve | Source: TheCryptoCactus The above chart showcases how Bitcoin […]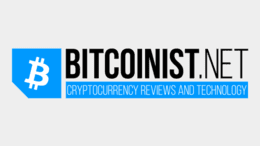 Bitcoin has pushed seriously higher over the past few days despite some mixed performance in the S&P 500. The leading cryptocurrency is up around $2,000 over the past seven days, having rallied as high as $13,250 after bottoming at $11,200 last Thursday. Prominent macro analyst Raoul Pal expects that BTC will continue to outperform other macro markets in the future. Bitcoin to Decouple from S&P 500, Dollar: Prominent Macro Analyst Pal recently went as far […]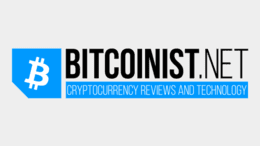 Ethereum has undergone a strong drop since the August highs of $490. The coin currently trades for $380, far below the aforementioned highs. Despite the strong correction, analysts are optimistic that the long-term trend remains bullish. One crypto-asset analyst noted that as long as Ethereum holds the $350 region, it could move towards $700 in the long term. The chart suggests that the prices in the vicinity of $350 are of macro importance. Namely, in […]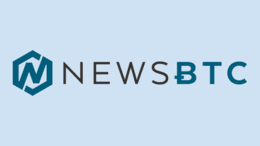 With bitcoin rallying, all the focus has been on predicting where the price of the asset will be by the end of the year. The digital asset is undoubtedly going to enter a period where various crashes will send the price down, popularly known as a bear market. Not a lot of attention has been paid to where the price of the asset might bottom out when the market inevitably goes into another bear market. This usually long stretch of low momentum has seen bitcoin lose 94%, 87%, and 84% of its peak value respectively in the last three bear markets. One recurring theme of the bear markets has....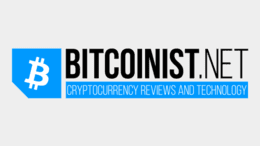 Bitcoin has been the best-performing macro asset of 2020. Dan Tapiero, a prominent macro investor and a co-founder of firms like 10T Holdings and Gold Bullion Int., thinks this will continue. He said that he can't imagine a world where "the coin doesn't outperform all other assets." Bitcoin Could Be the Best Performing Asset Moving Forward, Says Macro Analyst Bitcoin has surged over 60% in the past month alone. The leading cryptocurrency has rocketed from […]
---