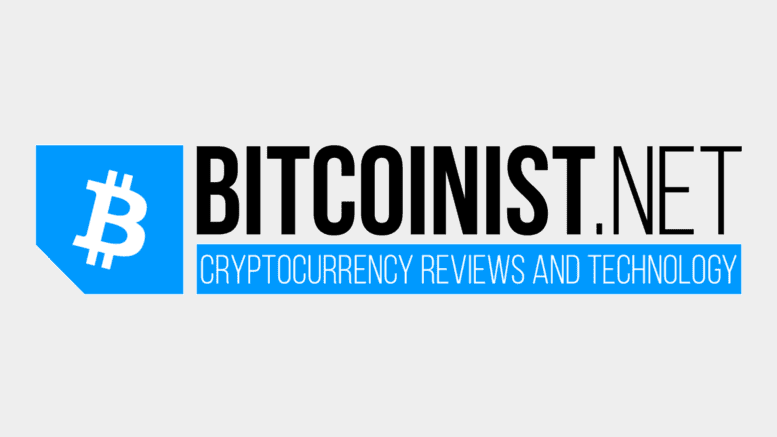 Vitalik Buterin Claims Ethereum Merge Will Be Priced After It Goes Live
Merge is the currently awaited upgrade on the Ethereum blockchain. With the launch of Merge, the network is expected to migrate from Proof-of-Work (PoW) to a Proof-of-Stake (PoS) consensus mechanism. This would finally remove the mining process entirely from the Ethereum blockchain. Hence, transaction validation will solely depend on staking after the upgrade on the […]
---
Related News
Following the statements from Ethereum developer Preston Van Loon at the Permissionless conference, Ethereum co-founder Vitalik Buterin has further confirmed The Merge will likely happen in August. Buterin noted, however, that it's quite possible there's still a risk of delay, and The Merge could happen in September or October 2022. The Merge Could Happen in August, Buterin Says Just recently, Vitalik Buterin spoke at the ETH Shanghai Web 3.0 Developer Summit and Ethereum's co-founder discussed the highly-anticipated proof-of-stake (PoS) transition.....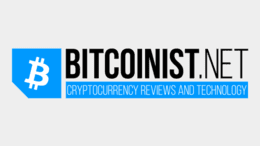 Ethereum Cofounder Vitalik Buterin feels that other blockchains, such as Dogecoin and Zcash should be following the same strategy now that the Ethereum merge has been completed. Ryan Selkis asked Buterin at the 2022 Messari Mainnet if all networks should shift to proof-of-stake (PoS) method. Buterin responded affirmatively. Zooko Wilcox-O'Hearn, the founder of Zcash, was […]
Moments before the big Ethereum Merge took place, co-founder Vitalik Buterin shared his excitement and PoS vision with the community. As the clock counted down to the final moments of the big Ethereum (ETH) Merge, co-founder Vitalik Buterin joined the "Ethereum Mainnet Merge Viewing Party" livestream hosted by the Ethereum Foundation to share his final thoughts.When asked if he was excited about the Merge, Buterin responded that he is "absolutely excited about being exited from the proof-of-work era." The co-founder went on to say that the historic transition of the network from....
The recent crypto market crisis has not only hurt investors, but also notable entrepreneurs, erasing billions of dollars from their fortunes. Vitalik Buterin, co-founder of Ethereum, is one example. In 2014, the 28-year-old founded Ethereum, a leading cryptocurrency by market capitalization. Buterin revealed on social media on Friday that he is no longer a billionaire. […]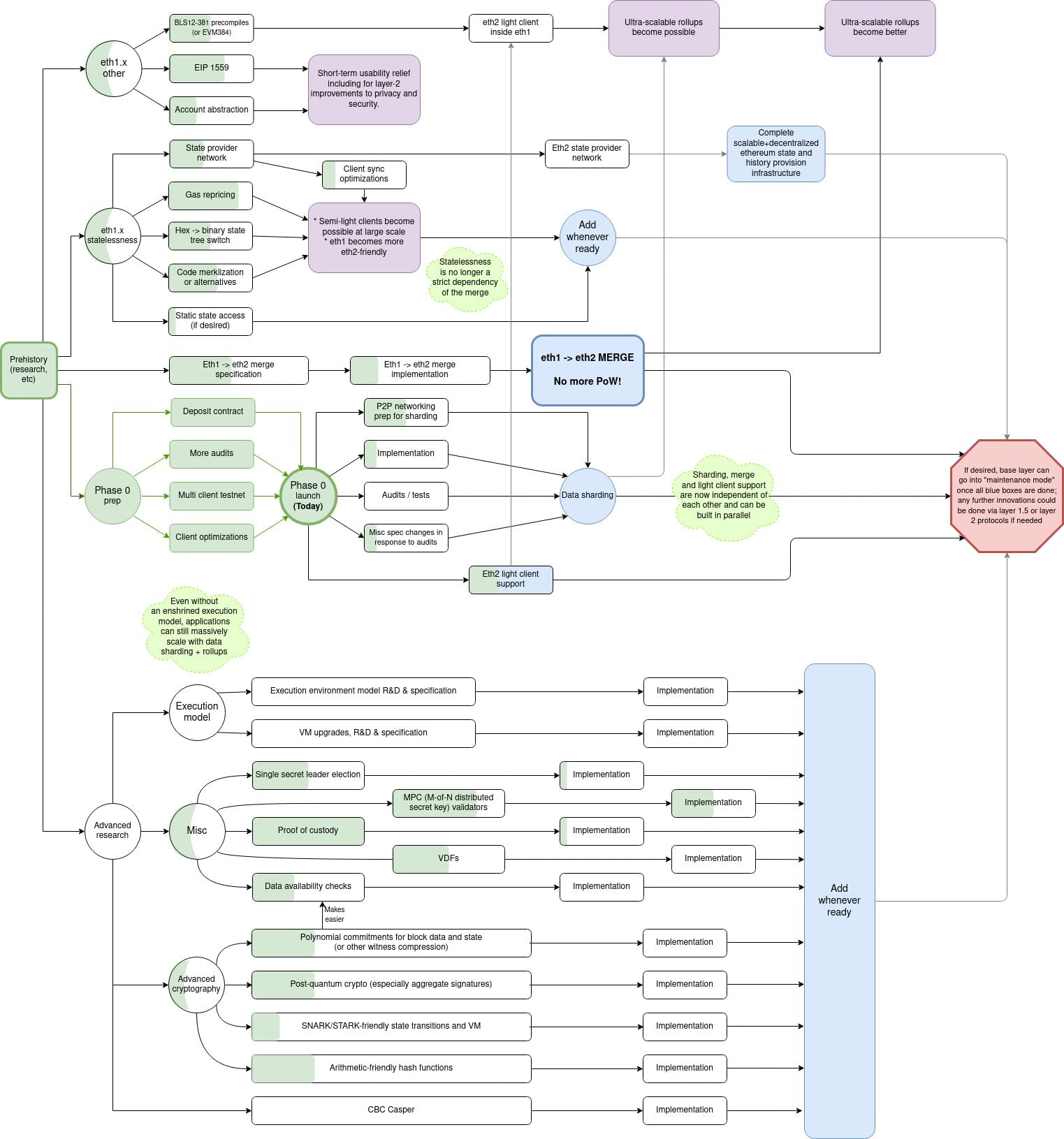 Ethereum co-founder Vitalik Buterin thanked everyone involved with the beacon chain upgrade, which went live yesterday. After years in the making, Ethereum's proof-of-stake concept is finally a reality. Congrats on the launch all! — vitalik.eth (@VitalikButerin) December 1, 2020 Beacon chain, or Phase 0, represents the first step in a long journey to transition into […]
---