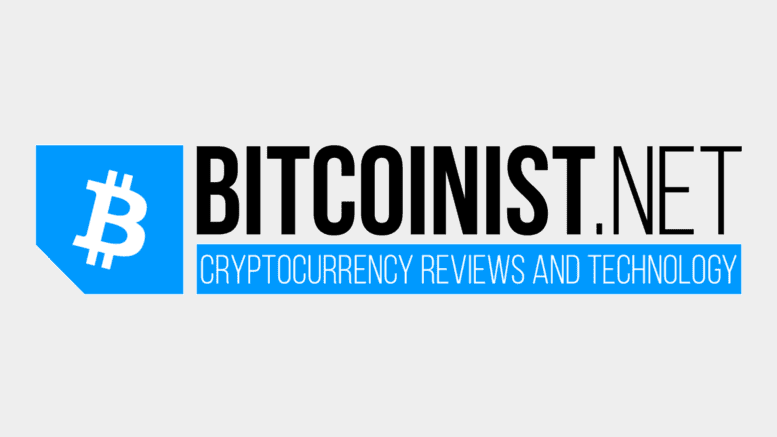 Binance Froze $1.5 Million Ties To Money Laundering Scheme, India Authorities...
India's law enforcement agency Directorate of Enforcement (ED) froze over $1,5 million deposited in crypto exchange Binance. The funds were deposited in Bitcoin via a transaction tie to crypto exchange WazirX and the Mobile Gaming App called E-Nuggets. Related Reading: Don't Fight The Fed: FOMC Meeting Is Most Volatile For Bitcoin Ever According to a […]
---
Related News
Indian authorities are reportedly investigating cryptocurrency exchange Binance in connection with an ongoing Chinese money laundering case that raked in more than 10 billion rupees ($134 million). Binance's Regulatory Troubles Continue India is reportedly investigating whether the global cryptocurrency exchange Binance had any role in a Chinese money laundering scheme involving betting apps, local media reported Friday, citing people with knowledge on the matter. The country's Enforcement Directorate (ED), a law enforcement agency under the Ministry of Finance, has summoned....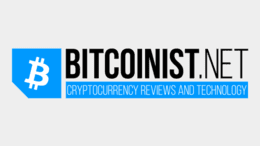 India's Enforcement Directorate (ED) froze assets amounting to $46 Million belonging to Vauld which is a cryptocurrency exchange. In Vauld's press release, the company stated that it disagreed with the claims made by ED on Vauld's KYC (Know Your Customer) and AML (Anti-Money Laundering) procedures. These assets seized by the ED were found stored in […]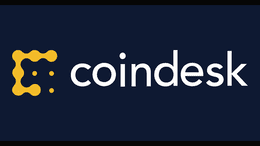 Authorities accuse QQAAZZ of mounting a laundering-as-a-service operation for the criminal underworld.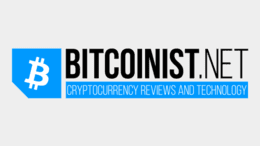 Per a press release from India's Enforcement Directorate (ED), crypto exchange Binance is allegedly involved in a money laundering scheme created with WazirX. This entity operates as a crypto exchange platform in this country; one of its offices was raided on August 3rd, as a result of an ongoing investigation. Related Reading: Data Shows Bitcoin […]
India's Enforcement Directorate (ED) has conducted searches at five premises linked to popular cryptocurrency trading platform Coinswitch Kuber. The company says its engagement with the ED was not related to any money laundering inquiry. The federal agency recently froze the assets of two other crypto firms, Wazirx and Vauld. Coinswitch Kuber Next on ED's List The Enforcement Directorate (ED), the law enforcement and economic intelligence agency of the government of India, carried out searches at five locations linked to popular crypto trading platform Coinswitch Kuber....
---