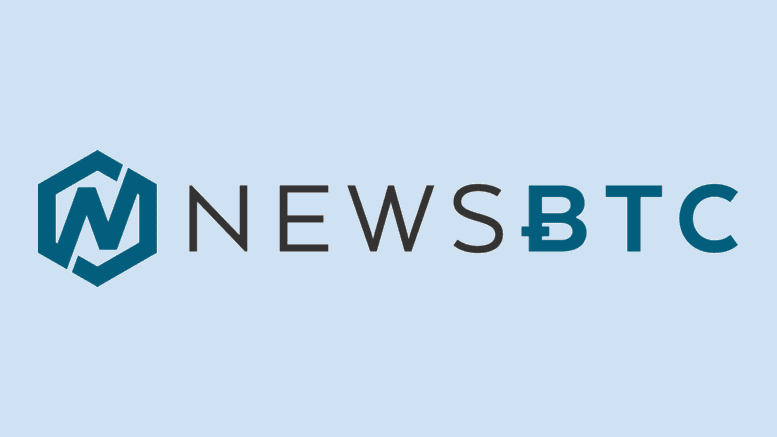 Bitcoin Reclaims $19,500 As Dollars Plummets, Will BTC See More Upside?
Bitcoin has displayed some strength during today's trading session after re-visiting the bottom of an important trendline. The benchmark crypto has been trading in a tight range, between $18,600 and $19,500, but the monthly close might support a spike in volatility as bulls and bears fight for this candle. Related Reading: 2022: The Year Extreme Fear Took Over The Crypto Market At the time of writing, Bitcoin (BTC) trades at $19,400 with a 2% profit in the last 24 hours and 7 days. Other cryptocurrencies seem to be the following Bitcoin as they record small profits on low timeframes. The....
---
Related News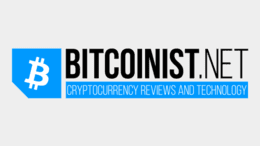 Bitcoin faced an extreme correction earlier today. Over the span of 12 hours, the cryptocurrency plunged from the $41,000 region to lows on spot exchanges close to $34,000 and lows on futures exchanges close to $35,000. BTC lost over 15% over the span of this rally. The cryptocurrency has since bounced swiftly to the upside, reclaiming a key support level per analysts. Bitcoin Reclaims Key Support Level After Flash Crash Lower Bitcoin faced an extreme […]
Bitcoin didn't die—all over again. The flagship cryptocurrency climbed to an intraday peak of $40,127 in the early New York session Thursday, up more than 7 percent. Its upside move followed a massive bearish reversal at the beginning of this week, wherein the price fell from near $42,000 to as low as $31,100 (data from […]
The price of SBTC plunged by nearly 98% in just over an hour on September 21 as devs announced the dissolution of the token. The dissolution announcement came more than a month after the token reached an all-time high of $5.07. At the time of writing, the token was quoted at $0.007 down from $0.64. In a short announcement issued via a Discord group, the SBTC team said they are no longer proceeding with the project while thanking those that stuck with the project until the end. According to information on Coinmarketcap, creators of the SBTC aimed to peg the token price to 0.0001 BTC or....
Bitcoin has seen a strong move higher throughout the past 12 hours, which has come about as a direct result of the cryptocurrency's strong weekly candle close. Analysts are now noting that it may be positioned to see further near-term upside, as this latest bout of heightened buying activity led it above a crucial technical […]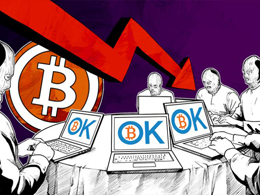 The world's largest bitcoin exchange OKCoin has suspended some of its services indefinitely, following a malicious cyber attack from unknown hackers. Due to an increasing number of complaints on bitcoin forums and panels including Bitcointalk.org and Bitcoin Reddit, OKCoin, which processes almost 40% of all bitcoin trades, announced to its users: "OKCoin is currently suffering from malicious cyber attacks and as a result, some services may be suspended, Sorry for the inconvenience." Approximately at 3 AM users begin experiencing problems with the server and fail to access their accounts.....
---