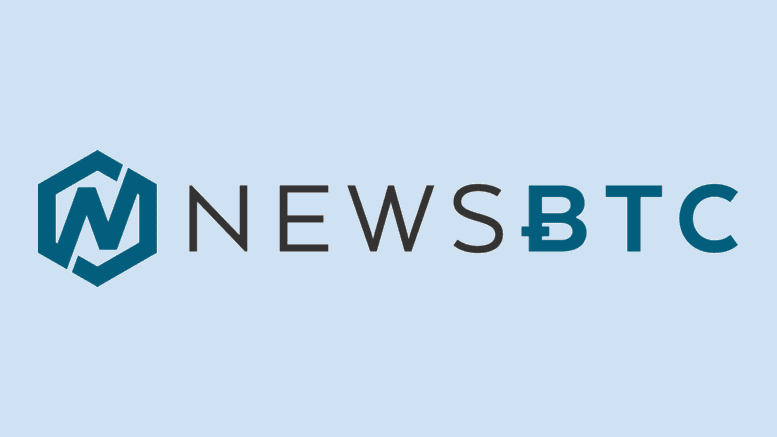 Crypto Analyst Predicts XRP Price Will Reach $1.35 As These Metrics Heat Up
XRP  has experienced a small decline in value over the past few days, coinciding with a period of consolidation in the broader cryptocurrency market after four weeks of consecutive price increases. Although data from CoinMarketCap at the time of writing puts XRP being up by 1.78% in the past 24 hours, a larger seven-day timeframe shows it is still down by 8.68%. On the other hand, price metrics including open interest on futures contracts and a bullish divergence with the RSI indicate the potential for a significant increase in the value of the token in the near future.  Crypto Analyst....
---
Related News
After a harsh correction period, the mysterious analyst known as PlanB predicts Bitcoin will reach unexplored heights. That's what his famous and often quoted Stock-To-Flow or S2F model predicts, and so far everything seems to be going according to plan. PlanB, that is. The analyst behind the pseudonym refers to "the point of no return," […]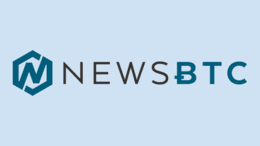 Crypto analyst Egrag Crypto has been continuously bullish on the future of the XRP price and the latest prediction proves this. This time around, the crypto analyst is using a rare Bent Fork Pattern to back up his prediction that the XRP price is headed for double-digits. The Rare Bent Fork Pattern Egrag first mentioned the Bent Fork Pattern in a June post while showing a bullish roadmap for the XRP price. In the earlier post, the analyst points out 'four distinct tracks'. These include the "Track A) Major Historical Support, Track B) Ranging Zone, Track C) Mid-Cycle Top, and Track D)....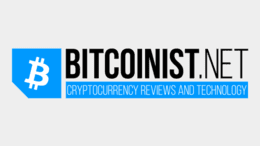 Crypto analyst Egrag Crypto has been one of the most prominent and vocal about their bullish stance on the XRP price. This has not changed even with the market fluctuations as the analyst has, once again, doubled down on his ultra bullish predictions for XRP. XRP Price To Reach $27 Egrag Crypto shared his $27 […]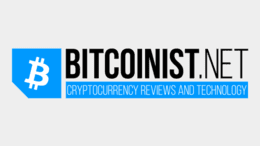 An analyst has explained, using different on-chain indicators, how Uniswap (UNI) could be gearing up for a price breakout. Uniswap Metrics May Point That A Rally Could Be Brewing Up In a new post on X, analyst Ali has discussed the outcome that UNI may face based on some underlying metrics. The first indicator of […]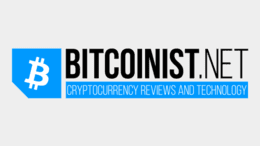 One word to describe the current state of the community when it comes to the XRP price is 'bullish'. This extreme state of bullishness is spurred on by crypto analysts far and wide presenting various bullish scenarios, with some expecting the XRP price to reach as high as $10,000. Once again, crypto analysts are seeing […]
---