The Bitcoin Conference 2022 Pitch Day Showcases The Next Generation Of Bitcoi...
Pitch Day at Bitcoin 2022 in Miami gave startups in the space an unprecedented chance to drive their projects forward.The Bitcoin Conference 2022's Pitch Day was a platform for the next generation of Bitcoin startups to put ideas and products to the test in a competitive format. Taking place during Enterprise Day, the Pitch Day competition featured companies across three categories: Mass Adoption, Lightning and Infrastructure, pitching to three panels of judges made up of top investors in the Bitcoin ecosystem — including some of the most active VCs, angel investors and executives of....
---
Related News
Bitcoin 2021's Pitch Day gave Bitcoin startups an unprecedented chance to drive their projects forward.
The Bitcoin 2022 conference started with a muffled bang. On the one hand, it generated several headlines and got people talking. On the other, the valuable content wasn't there. And they mentioned "crypto" way too often in those first-day talks. The event is supposed to be a Bitcoin-only conference. And, while it was live and […]
At this very moment, conference goers who are in town for the Bitcoin 2022 Miami conference are lining up for Sound Money Music Festival for a day of fist pumping and beat drops.  With the business end of the annual crypto event now in the bag, here are some final thoughts and reflections on the […]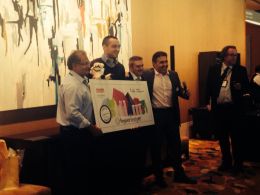 Blockchain startup Hyperledger has won the Innotribe Startup Challenge at Sibos conference, walking away with a reported $50,000 in prize money. The team, acquired by Blythe Masters' Digital Asset Holdings earlier this year, made their pitch onstage alongside 11 early-stage finalists including crypto remittance platform Bitspark. And the winner is... @Hyperledger! Congratulations from the whole Innotribe team! #ISCFinale #Sibos pic.twitter.com/cWolJSHUid. - Innotribe (@Innotribe) October 14, 2015. Launched in 2011 by Swift, Innotribe seeks to bridge the gap between the financial services....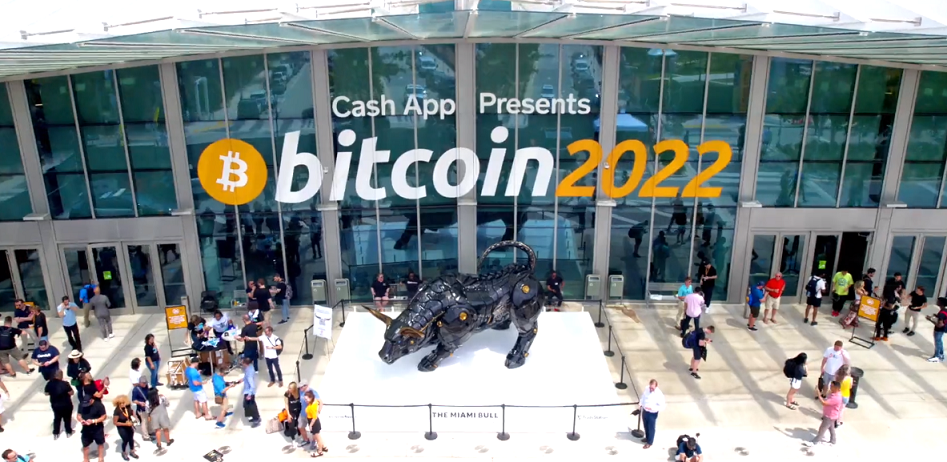 We've covered the Bitcoin 2022 conference from every possible angle. Except for this one. Our editor reported from the ground, and gave us a look at the art. We covered individual panels in-depth, like this one from Mr. Wonderful and this one from the activists. We even highlighted the good, the bad, and the ugly […]
---