Maker Foundation returns dev fund to DAO amid path to decentralization
The Maker Foundation has returned 84,000 MKR to the project's DAO in a major milestone for the protocol's road to decentralization. The MakerDAO Foundation has returned 84,000 MKR tokens from its development fund to MakerDAO's governance module, marking a milestone in the project's path to decentralization.In a May 3 blog post, the foundation notes that "no conditions or expectations" have been placed on MakerDAO regarding the returned tokens, with Maker Governance now having complete control over the tokens.The announcement states that with the return of the development and the completion....
---
Related News
A skyrocketing utility statistics coming out of Maker, a peer-to-contract lending platform, has increased its governance token MKR's bullish appeal among analysts. Chris Burniske, one of the partners at venture capitalist firm Placeholder in New York, highlighted the steadily growing locked value inside the Maker liquidity pool. The fund manager further presented that MKR as an […]
Maker price rallies to a new all-time high as the MakerDAO community makes preparations to become fully decentralized. Stablecoins have become a significant foundational piece for the cryptocurrency sector because they serve as a deeply liquid base pair for most assets and also offer investors a secure place to capture gains. Data also shows that stablecoins play a significant role in functioning as a gateway for capital inflow to the crypto ecosystem.While the largest stablecoins in the market are currently controlled and issued by centralized entities like Tether or Circle, DAI and its....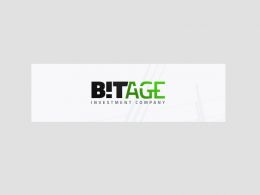 Digital currency investment company BitAge Corporation has guaranteed up to 340% returns from its Bitcoin investment fund. The Panama company, which has already attracted investments worth over $1 million from around the globe, offers a number of investment plans — each catering for investors of varying financial calibre. For instance: its lowermost plan requires investors to invest a deposit between $10 and $299 (0.03-0.8979 BTC), which promises to yield up to 121% total return; whilst its topmost plans — as stated above — promises up to 340% returns out of the investment between $15,000....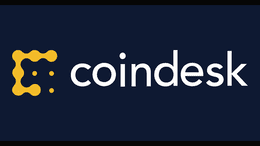 Investments in decentralized finance (DeFi) drove returns exceeding 100% this year to Pantera Capital's bitcoin index and altcoin hedge funds.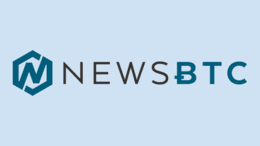 Behold the mighty strength of DAO Maker. After recently celebrating DAO Maker's 3rd anniversary, we have decided to no longer let you wait. Our loyal community and follower-base anticipated DAO Maker's token launch for years and we are ready to serve the public demand. Following the smashing success of Orion Protocol, DAO Maker is throwing […]
---