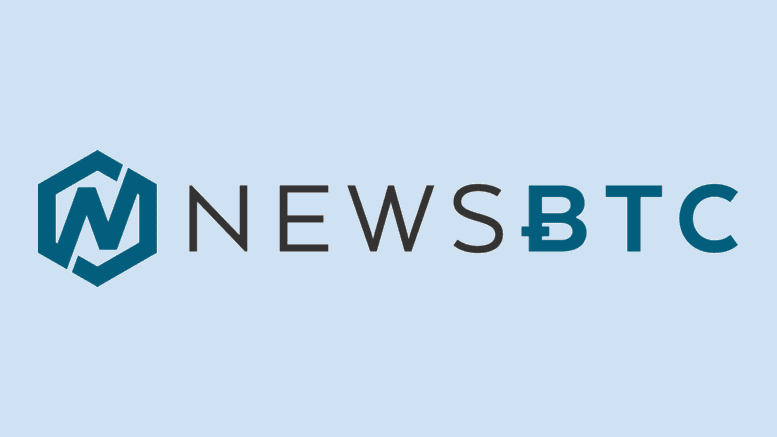 The Worst May Be Over As Crypto Market Adds More Than $100 Billion
The crypto market had suffered a long stretch of downtrend following the mid-June market crash. This had brought the total market cap down to yearly lows as large and small cryptocurrencies alike suffered. However, there is starting to be a turn in the tide with the new week. The crypto market cap, which had been trending below $900 for the better part of the week, had put on $100 billion. Crypto Sentiment Begins To Turn The crypto market cap still remains below $1 trillion but it has recovered to a good point. With the price of bitcoin above $22,000, it has gotten close to reclaiming this....
---
Related News
YFI has been among the worst-hit tokens in an ongoing meltdown that has wiped $65 billion from the cryptocurrency market. As of 1223 GMT Tuesday, YFI/USD was trading about 47 percent lower from its all-time high at $44,003. The pair's downside correction followed a major rally that brought it up by more than 2,500 percent […]
As of September 25, 2021, there's $129.3 billion worth of stablecoin assets in existence which represents 6.54% of the crypto economy. The second-largest stablecoin by market valuation, USDC, has seen its capitalization increase a great deal, rising more than $10 billion in 125 days. Since May, USDC's Market Cap Increased by 54% In recent times, Bitcoin.com News has reported on the growth of tether (USDT) as the market capitalization of USDT is near $70 billion today as the supply increased 1,500% in five years. Following that report, our newsdesk reported on the....
Ethereum has been testing the $2,300 price resistance range during the recent market recovery posed by the market. Total crypto market capitalization has seen gains of 2% over the past 24 hours. This translates to about $70 billion in market cap gains over the last day. This new recovery comes in light of the news […]
The stock market yesterday closed its worst single-day decline in nearly two months, causing the richest people in the world to lose over $14 billion in net worth. Bitcoin also pulled back yesterday, but as of this morning is already trading higher than before, while the S&P 500, the Dow Jones, and the Nasdaq continue to plunge. What's causing this sudden divergence between the two vastly different asset classes that all this year have been […]
Grayscale Investments has announced a record quarterly performance, raking in $1.05 billion in investments, mostly from institutional investors. The company also sees "unprecedented demand" for bitcoin cash. Record Quarter, Over $1 Billion Added Grayscale Investments released its third-quarter performance Wednesday. The company tweeted: We just recorded our largest ever quarterly inflows – over $1.0 billion in 3Q20 – making it the third consecutive record-breaking quarter. YTD investment into the Grayscale family of products has surpassed $2.4 billion. Specifically,....
---