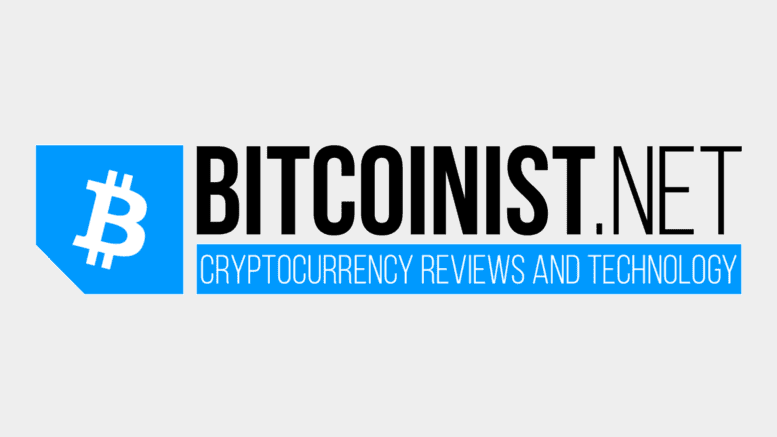 Cathie Wood: Spot Bitcoin ETF Odds Are Up, But Warns Of A Snag
Cathie Wood, the CEO of Ark Invest, in an interview with Yahoo Finance, provided a deep dive into the status and future prospects of a spot Bitcoin ETF. Her detailed insights offer a rare glimpse into the interactions with the Securities and Exchange Commission (SEC). Ark Invest's SEC Engagement Wood described a significant shift in […]
---
Related News
Ark Investment Management CEO Cathie Wood expects the price of bitcoin to be more than $500,000 in five years' time, which is over 10 times what it is today. She also shared her view on cryptocurrency regulation and Coinbase's trouble with the U.S. Securities and Exchange Commission (SEC). Cathie Wood's Ark Invest Predicts $500K Bitcoin Cathie Wood, the CEO of Ark Investment Management (Ark Invest), discussed bitcoin and crypto regulation in an interview at the SALT conference Monday. Wood is also the firm's founder and CIO. She was asked....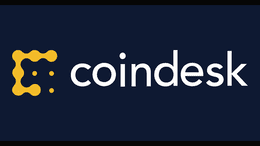 Described by Bloomberg as the "best investor you've never heard of," Cathie Wood has made a string of smart, future-facing bets, including a big stake in Bitcoin.
The CEO of Ark Investment Management, Cathie Wood, says that the metaverse can become a multitrillion-dollar market. "It's a big idea that will probably infiltrate … every sector in ways that we cannot even imagine right now," she said. Cathie Wood Believes the Metaverse Will Be Multitrillion-Dollar Opportunity Ark Investment Management (Ark Invest) CEO Cathie Wood shared her prediction about the metaverse in an interview with CNBC last week. She explained that the metaverse will be a multitrillion-dollar opportunity that will impact every part of the economy.....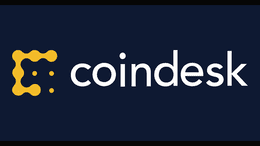 Cathie Wood bet early on Bitcoin and Tesla, and her ARK Innovation Fund is up 75% in 2020.
Ark Invest CEO Cathie Wood has always been bullish on Bitcoin. The CEO has previously stated that she expected the price of the digital asset to 10X from 2021 prices. Putting it at least at $500K in the next five years. Wood has made the prediction earlier in the year. And has now reiterated this […]
---