US treasury secretary floats idea of digital dollar maintained by the Fed
She still questioned how regulators would "manage money laundering and illicit finance issues" with digital currencies. Janet Yellen may be open to having United States regulators consider a digital currency, but she still seems to have strong concerns about Bitcoin (BTC). In an interview for The New York Times' DealBook DC Policy Project held on Monday, Yellen said it makes sense for the Federal Reserve to look into a digital dollar. Speaking to Andrew Ross Sorkin, the treasury secretary said a digital dollar maintained by the Fed could result in "faster, safer and cheaper payments," but....
---
Related News
Federal Reserve Chairman Jerome Powell has provided an update on the progress of a digital dollar. He confirmed that it is a "very high priority project" for the Fed, and agrees with U.S. Treasury Secretary Janet Yellen on the benefits of issuing a digital dollar. The Fed Is Looking Carefully at a Digital Dollar Fed Chair Jerome Powell testified on Capitol Hill before the Senate Banking Committee Tuesday, the first of two days of congressional testimony. He is speaking before the House Financial Services Committee on Wednesday. Senator Bill Hagerty asked him about a digital....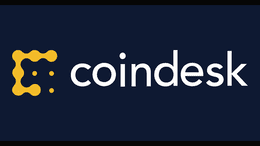 NLW looks at price action in crypto, the ETH 2.0 Beacon chain launching Dec 1, the Dow at 30,000 and Janet Yellen's nomination as Treasury secretary.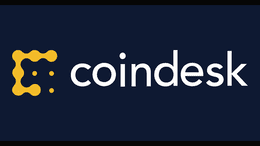 "It's something we're studying … [T]his is really a decision which sits as much with the Fed as it does with Treasury," said Deputy Secretary Justin Muzinich.
Former U.S. Treasury Secretary and economist Larry Summers says bitcoin is here to stay despite the concerns by some that it may be a bubble. The former secretary asserts that bitcoin's price fluctuations are in fact a sign of its resilience. In his latest comments about bitcoin, Summers, who in 2016 became a senior adviser to Digital Currency Group, reiterates his position about the crypto and its underlying technology. Before the new remarks, Summers previously predicted that the "financial industry will adopt the technology underpinning bitcoin." Still, in his latest....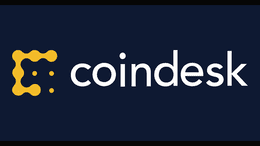 Former CFTC Chair Gary Gensler, who's leading Joe Biden's financial oversight team, may be tapped as Deputy Treasury Secretary.
---