Winklevoss' Gemini crypto exchange launches 'Earn' offering
Gemini's new interest-earning program allows customers to earn interest on 26 crypto assets supported by the platform. Gemini cryptocurrency exchange has launched an interest-earning program for customers in the United States.Dubbed Gemini Earn, the program lets customers earn up to 7.4% annual interest on all cryptocurrencies supported by Gemini, the firm announced Tuesday. The platform supports 26 cryptos like Bitcoin (BTC), Ether (ETH), Litecoin (LTC), Bitcoin Cash (BCH), Zcash (ZEC) and others. The program is immediately available for select Gemini customers, while a full-scale rollout....
---
Related News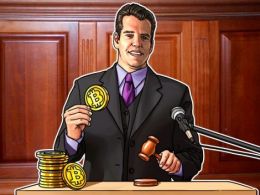 Gemini exchange, based out of New York's Flatiron District, is launching what may be a first within the Bitcoin ecosystem - daily Bitcoin auctions. The very first official auction on Gemini will be a BTC/USD pairing and will occur today at 4:00pm Eastern Time. Future auctions will occur every day, including weekends and holidays, at 4:00pm ET. Tyler Winklevoss, Gemini Chief Executive Officer, said to Bloomberg: "We believe this is the first-ever end-of-day Bitcoin exchange auction. Auctions create greater price discovery and liquidity, resulting in a very meaningful final auction....
One of the world's largest credit card company, Mastercard has partnered with the Winklevoss brothers' Gemini cryptocurrency exchange to facilitate its credit card crypto reward system. The Gemini-powered credit cards would offer a 3% crypto reward on purchases through the card starting this summer. The card is to be issued by WebBank, a Utah-based digital […]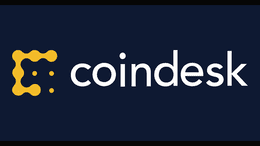 The ETF is planned to be listed on the Toronto Stock Exchange (TSX) under the ticker "BIT.U."
TaxBit's tool will allow Gemini customers to increase their tax refund. American cryptocurrency exchange Gemini is partnering with tax compliance firm TaxBit to help its customers treport their crypto taxes with TaxBit's Tax Center Suite solution.Tyler Winklevoss, CEO of Gemini exchange, said that TaxBit's software will help reduce the "pain point of crypto tax," enabling users to track the real-time tax impact on their crypto trades on Gemini. According to the announcement, the tool will also allow customers to potentially increase their tax refund and lower their tax liability, providing....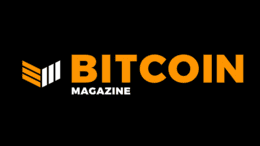 Gemini Earn gives users up to 7.4 percent APY on the bitcoin or other cryptocurrencies they hold on the exchange. The post Gemini Launches Interest-Earning Program For Bitcoin appeared first on Bitcoin Magazine.
---