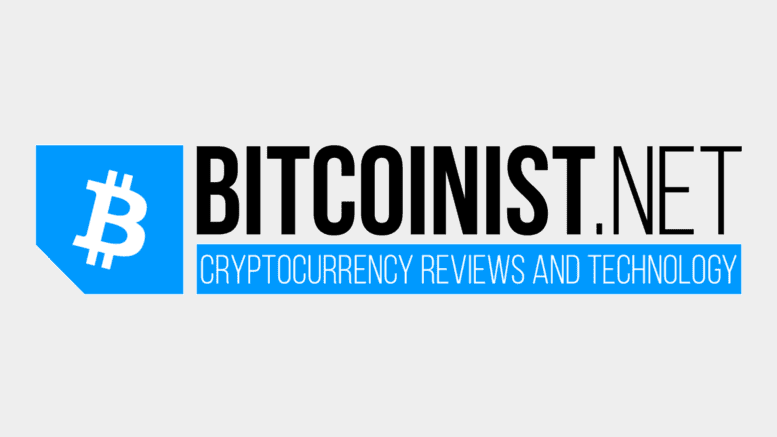 eToro and DS TECHEETAH change face of sponsorship with unique profit only deal
Global investment platform eToro has launched a first-of-its-kind sponsorship deal with reigning double Formula E Champions, DS TECHEETAH. eToro will stake £1million for DS  TECHEETAH to invest in its platform and the team will keep any profits made.  DS TECHEETAH will invest the money in some of eToro's top investors, using eToro's innovative CopyTrader feature. The team will also invest in themes that align with the team's values by investing in two of eToro's thematic […]
---
Related News
In what can likely be labeled as the first DAO vote on a sports sponsorship deal in history, Terra has formally announced their new sports sponsorship deal with Major League Baseball's Washington Nationals. While the MLB deals with an ongoing lockout, Terra has solidified their first-ever sports engagement, marking a major milestone for the growing […]
Crypto.com signs a $175 million kit deal with UFC as the cryptocurrency platform continues to expand its sponsorship drive. UFC Enjoys A Piece Of Cryptocurrency Money Endeavor-owned UFC has agreed to sign a sponsorship deal with crypto.com. As per which, the cryptocurrency platform's name will be on wrestlers' fight kits both in and out of […]
The online cryptocurrency and stock brokerage platform Etoro has announced the company is going public via a deal with a special purpose acquisition company called Fintech Acquisition Corp V. The Etoro merger is a $10.4 billion deal, backed by the banking entrepreneur and Fintech Acquisition Corp V chair Betsy Cohen. Etoro Enters a Special Purpose Acquisition in a $10.4 Billion Deal The popular cryptocurrency trading platform and stock brokerage service, Etoro, has plans to go public with a $10.4 billion merger. The merger was invoked by a firm called Fintech Acquisition Corp V, and....
It's been a pretty productive start to 2022 for Tezos, particularly when it comes to new partnerships. While the blockchain had it's most notable deal up until last year with Red Bull's F1 racing team, Tezos is building out new brand partnerships, new NFT roll-outs, and now a new sports sponsorship deal with European football […]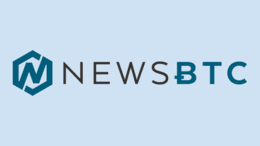 Sponsorship deals have become part of the measures that crypto-related companies employ in widening the knowledge and acceptance of cryptocurrency, one of the recent deals in the Australian Football League (AFL) and Crypto.com. Most of these sponsorships have been on sporting teams, with more football and basketball. This deal comes as the number 1 primary crypto sports sponsorship for AFL as this deal with Crypto.com will be backing its women's league (AFLW). The sponsorship deal, about $25 million, is expected to last for five years. It depicts an increase from the current $18.5....
---