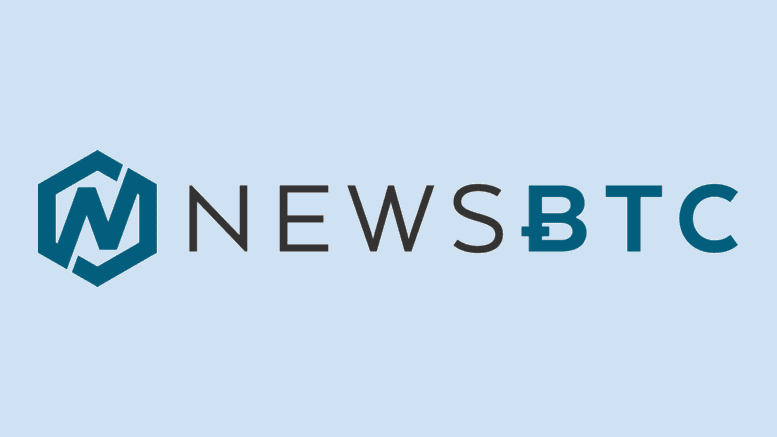 XLM Surges With 10% Rally – Can The Recovery Hold Its Ground?
Stellar (XLM) has experienced a robust resurgence, bouncing off a crucial support level at $0.11. Chart indicators are pointing towards a promising outlook for bullish investors, marking a significant shift in momentum since mid-August. This second rebound from the same support level underscores the formidable strength exhibited by bulls, hinting at the potential for further gains. A price analysis notes that the $0.11 support level has emerged as a steadfast defense line for XLM enthusiasts. Recent price action has illustrated that bears would need to work diligently to flip this level in....
---
Related News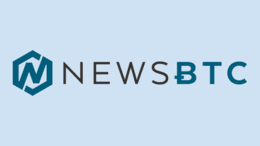 Shiba Inu (SHIB) seems to have hit a rough patch in recent times, as its price struggles to gain traction in the volatile crypto market. Investors who witnessed a major rally between mid-June and mid-August are now grappling with the harsh reality that these gains have been almost entirely wiped out. As we enter the final quarter of the year, Shiba Inu's price has exhibited a rather lackluster performance. The token has teetered dangerously close to its July/August lows, casting a shadow of doubt over the optimism that once surrounded it. In fact, a recent price analysis indicates....
Decentralized finance (DeFi) coins have undergone an extremely strong recovery from last week's lows. As of last night, at the highs of the recovery rally, there were a large number of top coins in the space that was up 100% from their lows. While some of these gains have since been reverted, DeFi is holding […]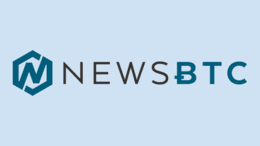 Bitcoin has surprised the market with its recent surge. The digital asset which has been struggling below $40,000 for the past week made a break for it with an incredible rally that saw its peak above $44,000. It took the market by surprise and no doubt the traders as liquidations have been the order of the day. Short traders have gotten the short end of the stick as they see hundreds of millions liquidated in the past day. Bitcoin Liquidations Run Amok Short traders have been dominating the market for a while now given that the value for the cryptocurrency has been trending low. This was....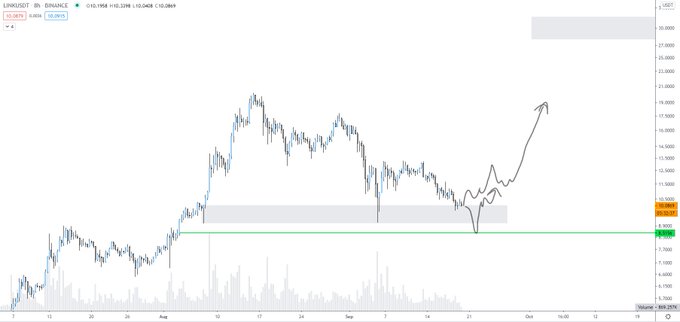 Chainlink (LINK) has embarked on a strong recovery over the past 24 hours after plunging over 50% from its all-time high set in August. The coin now trades up 15% in the past 24 hours, meaning it's on the verge of reclaiming the $10 support level. LINK's recovery comes as Bitcoin has undergone a strong […]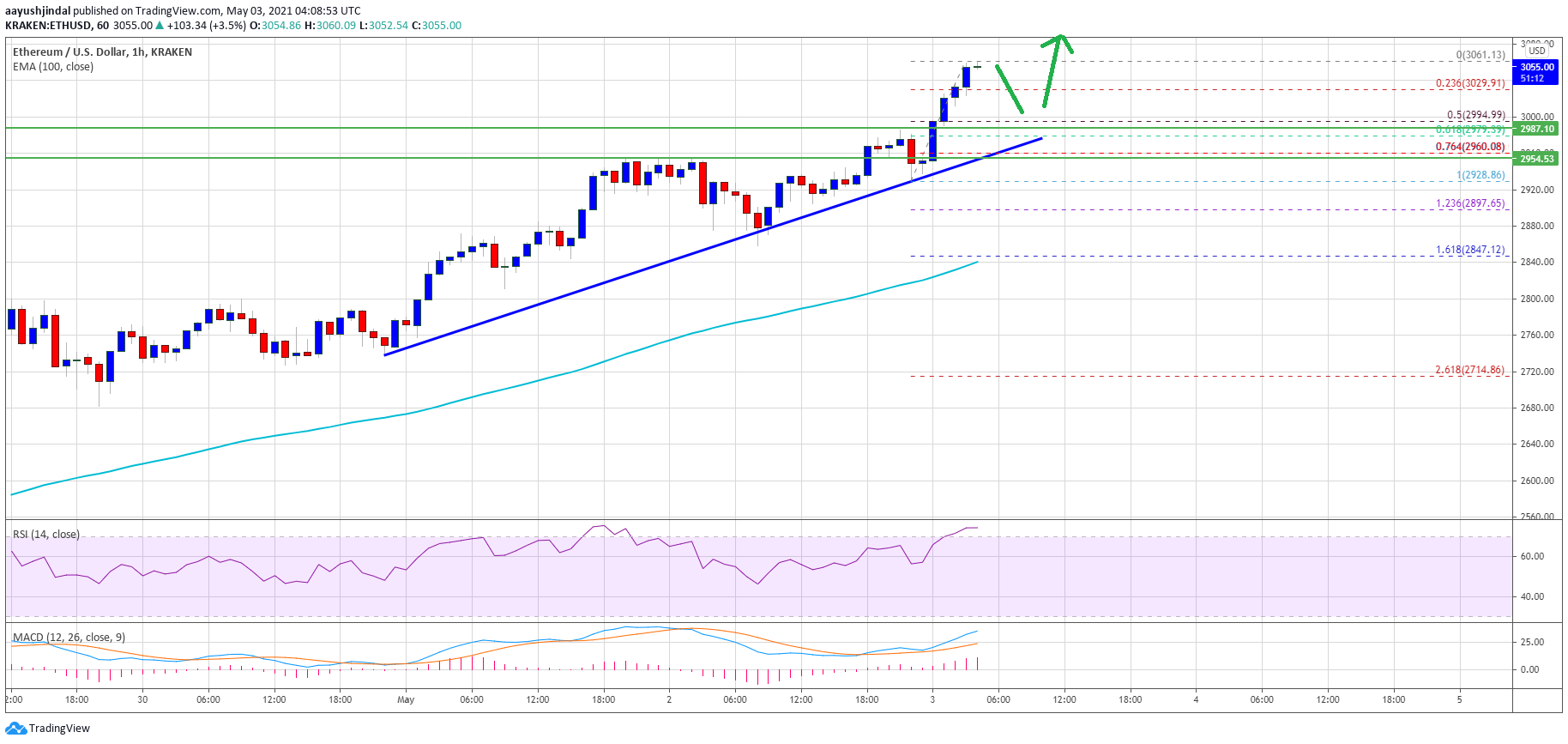 Ethereum extended its rally and it traded to a new all-time high above $3,000 against the US Dollar. ETH price is showing signs of more upsides towards $3,100 and $3,150. Ethereum remained well supported above $2,800 and it broke the $3,000 level. The price is now trading well above $3,000 and the 100 hourly simple […]
---