Alt season rush: Ethereum and DeFi get in shape for another hot summer
Alt season is here? ETH, DOGE and other altcoins rally to new highs as DeFi and Ethereum's London hard fork promise further growth. Altcoins like Ether (ETH), Dogecoin (DOGE) and Ethereum Classic (ETC) are spearheading a new alt season that seems to have taken off with a bang. Since a rising tide usually lifts all boats, there are several other cryptocurrencies that are benefiting from this growing interest in altcoins. Ether, however, may be the one generating the waves.The price of ETH, the flagship altcoin, increased more than 65% over 30 days to finally break through the $3,500 barrier....
---
Related News
Over the summer months, Ethereum transaction fees ran hot, causing the DeFi trend and Uniswap token swapping boom to finally run out of steam. But as transaction fees begin to pick up again after a period of inactivity and downtrend, could it be a signal that another phase of DeFi dominance is about to start? […]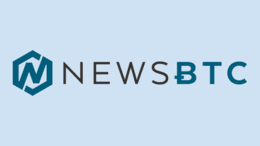 Even after the recent rally, the prices of top DeFi coins are down massively since the summer highs. Data from CoinGecko indicates that the average DeFi coin has dropped by approximately 60-70% from their summer highs, underperforming Bitcoin massively. This comes in spite of the fact that the total value locked in DeFi contracts has […]
Ethereum is the top dog when it comes to DeFi. Other decentralized finance tokens are built on its blockchain and require ETH gas fees to transact. This also could be why the top-ranked altcoin is held up a lot better than the rest of the DeFi space, which has fallen on average 60% across the […]
If there's one thing this summer's DeFi boom taught us, it's that the Ethereum gas fee structure needs reform. Although things have calmed down since the summer, rip off fees, and stuck transactions are still a problem for Ethereum users. So much so, a failure to address the problem will only give rival blockchains an […]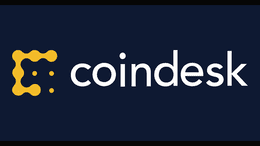 Don't even think of using the term "DeFi winter," because DeFi might be hotter than last year's summer of DeFi. 
---