Multi-asset exchange wins crypto trading license in Bermuda
Bermuda Premier David Burt said that 24 Exchange's regulatory approval is the "first license of its kind to be issued in Bermuda." A multi-asset class trading firm in Bermuda has secured major regulatory approval allowing it to offer cryptocurrency trading services.Over-the-counter trading platform 24 Exchange has acquired a "Class T" digital asset business licence from the Bermuda Monetary Authority (BMA) to roll out cryptocurrency trading on its institutional-grade platform. The firm officially announced Tuesday that the new license was granted under the Bermuda Digital Asset Business....
---
Related News
Bermuda continues to welcome fresh wave of crypto exchanges on the island. Crypto exchange Bittrex Global received the green light from Bermuda's financial watchdog to run its operations under the supervision of local authorities.According to the official announcement, the company got a full "Class F Digital Assets Business Act" license from the Bermuda Monetary Authority, or BMA, which will allow them to offer crypto services such as futures, subject to further approval by the watchdog.Bermuda's positive regulatory stance towards crypto comes within the context of the Digital Assets....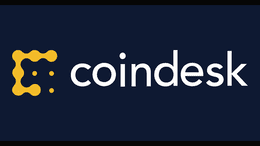 Launching soon, CoinMENA said it will offer spot trading in five major cryptocurrencies.
The digital asset trading platform Crypto.com has announced the firm has become the first global cryptocurrency exchange to obtain an Electronic Money Institution (EMI) license from the Malta Financial Services Authority (MFSA). According to the announcement, Crypto.com's EMI license will allow the firm to issue cards and bank transfers to consumers in the region. Crypto.com Receives the First EMI License from Malta Crypto.com details in its latest announcement that the digital asset exchange has been working closely with the MFSA. Two months ago, the exchange received a Class 3....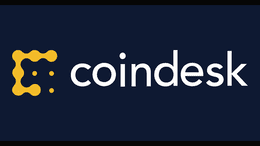 Banks can tick a box and start trading with us, said CEO Rupertus Rothenhaeuser.
Crypto.com has now become the first international cryptocurrency platform to receive an Electronic Money Institution license in Malta. Crypto.com Receives EMI License From The MFSA The crypto exchange announced Thursday in a blog post that it has now been given an EMI license by the Malta Financial Services Authority (MFSA). The hong-kong based exchange has […]
---