Are we there yet? Here's why one analyst says its not 'altcoin season'
Altcoins have been on a real tear for months, but Jarvis Labs analyst Ben Lilly says we're not in an "alt season" just yet. Few traders would argue against the fact that Bitcoin (BTC) is in a bull market, but there is less consensus on whether the market is in the midst of an "altcoin season." A quick view of Crypto Twitter shows the schism between traders who are certain we are halfway through alt season and those who believe it has yet to begin.Typically, traders rely on a wide swath of indicators and metrics, like Bitcoin's total market capitalization versus the total altcoin market....
---
Related News
Ethereum, aside from Chainlink, is the best performing cryptocurrency in the top ten by market cap. The top-ranked altcoin has had enjoyed a substantial rebound from bear market lows and surged all throughout 2020 on the heels of the DeFi trend. But despite the greater crypto market recovery, one crypto analyst sees a bearish Elliott […]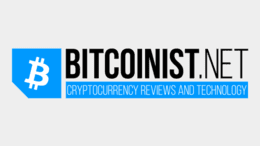 Ethereum's price action throughout the past few days and weeks has been rather lackluster The cryptocurrency has been underperforming Bitcoin and even some of its altcoin counterparts This trend is shifting slightly today, as the entire crypto market is starting to move higher One analyst is noting that ETH is bearish from a purely technical standpoint, as it is currently trading below multiple key technical levels Yesterday, it closed beneath both its 50 and 100-day […]
For months, Bitcoin stole the show when it came to crypto, sucking the capital out of the altcoin market. Shortly after the top cryptocurrency started its pullback, profits began to flow back into altcoins that have since been soaring over the last month. BTC dominance shows how down to the wire the fight between Bitcoin […]
Bitcoin price is still stuck under $60,000 but unable to push any lower than $55,000. The tightening across the crypto market has been long and arduous but when $60,000 is finally broken, the crypto asset should reach what one analyst calls "escape velocity." Here's what the term means and what that could look like post-breakout […]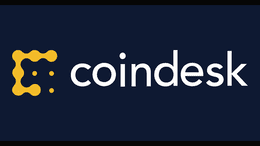 Bitcoin and ether may be pulling back from their all-time highs but alternative cryptos are starting to see action.
---