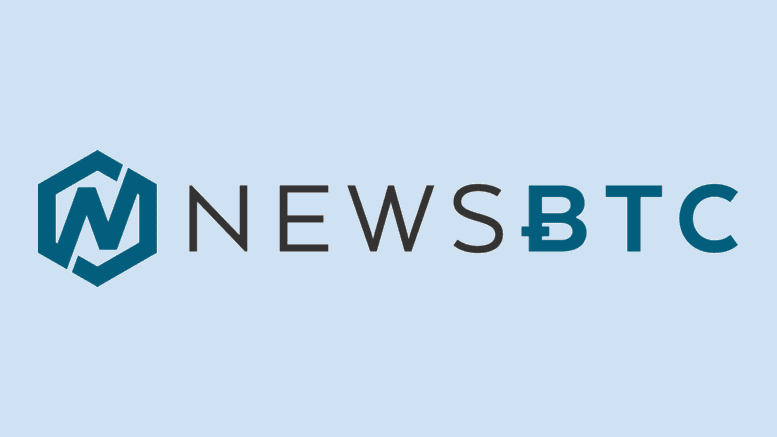 Why VeChain Is Attractive At $0.02, Is VET Aiming For A Big Move?
The crypto market successfully bounced from support with major cryptocurrencies recording profits over today's trading session, VeChain (VET) follows the general sentiment. The cryptocurrency has been able to preserve some of its gains from yesterday's session and seems poised for further highs. Related Reading: Bitcoin Sees Massive Decline In On-Chain Activity At the time of writing, VeChain (VET) trades at $0.023 with a 2% profit in the last 24 hours and a 5% profit over the past 7 days. In higher timeframes, the cryptocurrency records significant losses, but in the short term, this....
---
Related News
Up 150.3% over the past 14 days, VeChain (VET) trades at $0,23 with 15.6% and 84.4% profits in the daily and weekly chart, respectively. In addition to the rally, the company celebrated a major milestone that could give a new impulse to its corporate adoption. Via its Twitter handle, the VeChain Foundation announced VeChain was […]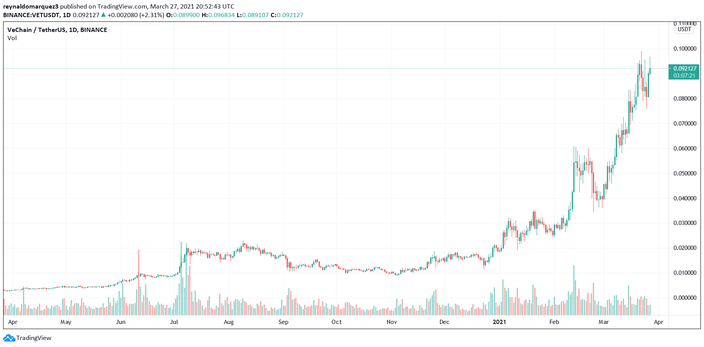 VeChain has been among the best performers in the crypto market on almost every chart. VET has posted an increase of over 2,800% in one year. Part of the reason for its rally has been the numerous partnerships that it has consolidated and VeChain's team continues to advertise. The Strategic Advisor of VeChain, Jackson Fu, […]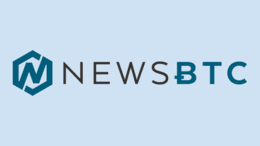 VeChain has been able to preserve its current levels as the crypto market loses steam. The sector has seen a recent bullish price action which has led the price of VET and other digital assets to a yearly high. Related Reading | Why VeChain (VET) Could Be On The Verge Of A 40% Rally At the time of writing, VeChain (VET) trades at $0.083 with a 13% and 80% profit in the last day and 30-days, respectively, according to data from CoinGecko. Two weeks ago, NewsBTC reported a potential 40% rally for VeChain. Based on an analysis from Justin Bennett, the cryptocurrency was on the brick of....
VeChain (VET) has been moving sideways in the daily chart while major cryptocurrencies bleed out in the lower and higher timeframes. In the weekly and monthly chart, VET has an impressive 11.4% and 140% respectively trending opposite to the general market sentiment. Anonymous trader VeChain Justin shared the chart below via Twitter to show VET […]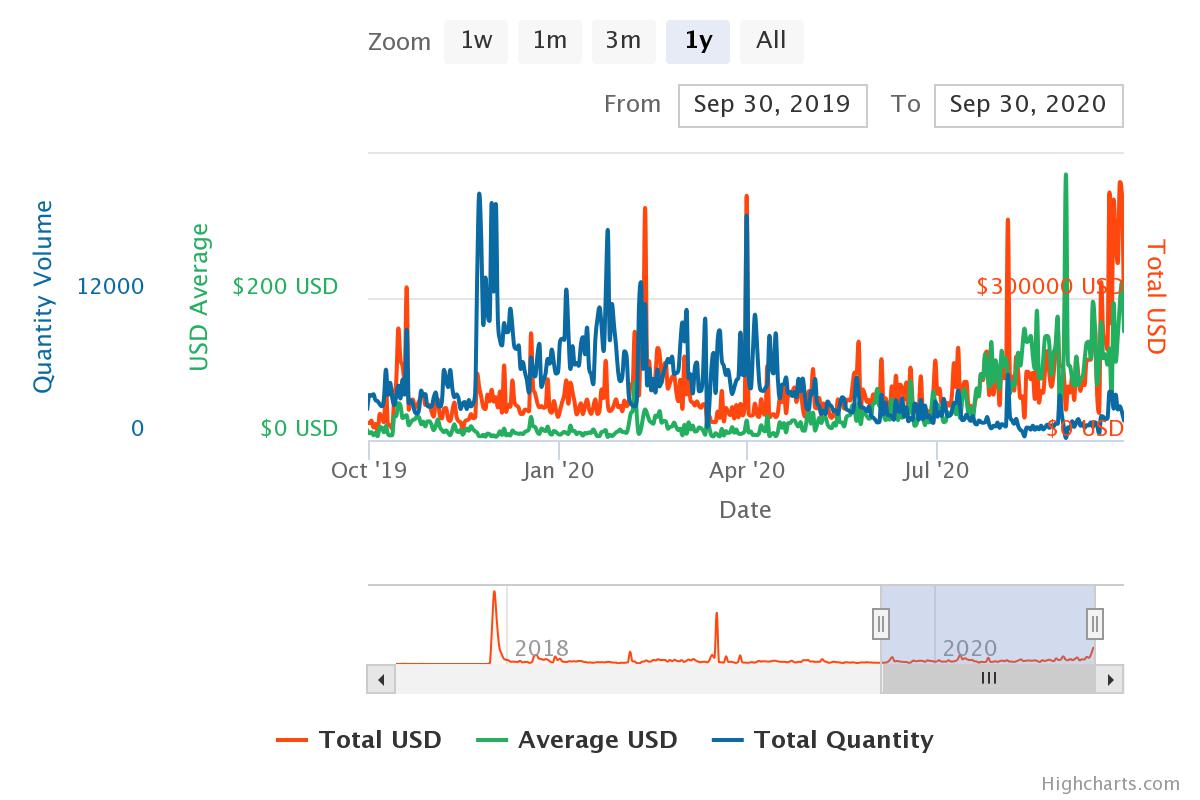 Non-fungible tokens (NFTs) are vying for a bigger slice of the crypto pie. In recognition of this, the VeChain Foundation promotes its platform as the best place for developers to build their NFT projects. They claim VeChain was one of the original pioneers of NFTs. What's more, purpose-built NFT toolsets and grants are available for […]
---