Stake Technologies secures $10M to build DApp ecosystem for Polkadot and Kusama
The parent company of Plasm Network and Shiden Network has prioritized development initiatives centered around Polkadot and Kusama. The company received support from over a dozen venture firms and several other angel investors. Stake Technologies Inc., an infrastructure provider for decentralized applications and Web 3.0 protocols, has raised $10 million in strategic investments to help build out the Polkadot and Kusama ecosystems through its wholly owned Plasm and Shiden networks.The funds will be immediately deployed to help Stake Technologies complete a successful parachain lease....
---
Related News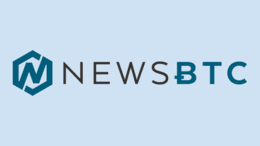 What do Kusama, Polkadot and your spare cryptoasset holdings have in common? Parachain Slot Auctions, that's what. Kusama and Polkadot which are built on the same architecture, one designed for wild testing of new codes and projects, the other more targeted at enterprise and businesses, both give developers and teams the chance to be part […]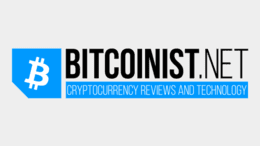 Kusama and Polkadot are jointly two of the most successful Blockchain partnerships, judging by the effort both teams have put to drive a massive adoption for the Blockchain. Following the success of the first Parachain auction, Polkadot will commence the next phase of the Parachain auction on Kusama. The auction, which is open to all […]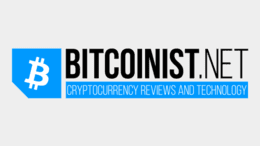 Polkadot is inching closer to primetime following the commencement of parachain auctions on Kusama. Kusama is the sister network of Polkadot, serving as a testbed where much of the innovation is unfolding. Similarly, Moonbeam has its own sister that serves as its own Kusama analog: Moonriver. This week, sister network Moonriver completed the first part […]
The rollout of the Polkadot protocol has been ongoing since August, when the project launched its Rococo testnet. Kusama, sister chain to Polkadot's platform, is ready for the rollout of parachains on the network.Polkadot and Kusama creator Gavin Wood today said in a blog post that Polkadot was entering the fourth and final phase of its mainnet launch, which involves deploying parachains to the Kusama network. According to Wood, the development arm behind Polkadot, Parity Technologies, had released an upgrade — Polkadot version 0.9 — for Kusama, which "is now finally ready to host....
Polkadot and Kusama prices rose as Master Ventures announced a $30 million Polkadot ecosystem fund. Polkadot (DOT) and Kusama (KSM) rose in tandem on June 3 as traders assessed a venture capital firm's major investment into their blockchain ecosystems.Dubbed as Master Ventures, an Asian blockchain incubator and venture capitalist announced that it had launched a $30 million venture capital fund called Master Ventures Polkadot VC Fund. In a press release published Wednesday, the firm said that its fund would "support and finance the Parachain bids" of tier-1 blockchain projects that want to....
---