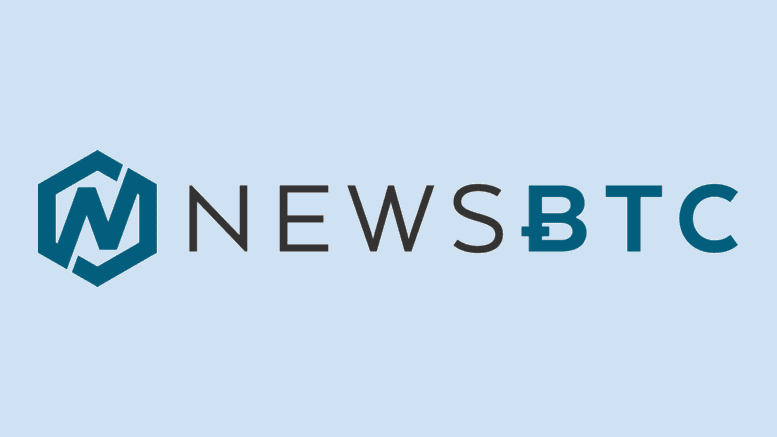 Cardano Founder Courts OpenAI's Sam Altman – What Does He Want To Build?
OpenAI recently announced a shocking leadership change with Sam Altman being ousted as CEO. After five years of being at the helm of taking OpenAI from a $0 to $80 billion valuation, the AI company is now at a crossroads with Altman departing and former Chief Technology Officer (CTO), Mira Murati taking over as interim CEO.  Altman hasn't provided specifics of his next actions; however, he has posted on social media that he "will have more to say about what's next later." In light of this, Charles Hoskinson, the creator of Cardano, sees a window of opportunity.....
---
Related News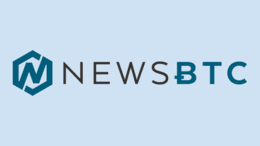 Worldcoin (WLD) experienced a sharp decline in its market price on Saturday after its founder, Sam Altman, was removed as the CEO of popular artificial intelligence company OpenAI. This development follows the heavy regulatory scrutiny on the crypto project due to privacy concerns. Related Reading: Regulatory Pressure Mounts On Worldcoin, Can WLD Price Recover? OpenAI Votes Out Sam Altman, Cites Loss Of Confidence In a shocking development on Friday, OpenAI announced a leadership change, stating that Sam Altman will immediately exit the company as its CEO.  In this statement, the company....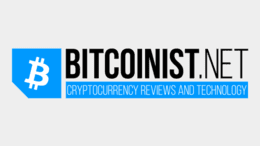 Cardano founder Charles Hoskinson has expressed a desire to work with Kraken, one of the largest crypto exchanges in the world. This comes as the Layer 2 blockchain market is heating up and major players in the space are delving into developing their own L2s. Cardano Founder Wants To Build An L2 Last week, news […]
According to a Bloomberg report, Sam Altman has a new startup and is looking to give everyone on earth free money, but there is a catch: you must let them scan your eyeballs. Altman was a former partner at Y Combinator, a "startup accelerator" platform that has helped launch thousands of companies. Altman left Y […]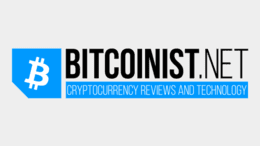 In a stunning turn of events, OpenAI, the visionary force behind the groundbreaking ChatGPT launched just a year ago, dropped a bombshell on Friday. The company announced the abrupt dismissal of CEO Sam Altman, a central figure in the AI revolution, sending shockwaves through the tech world. According to a company statement, a thorough review […]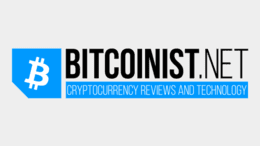 Cardano has just finished another important upgrade, and things have been running smoothly since then. As has always been the case with the network, there is always work going on to improve the performance and overall experience of users in the ecosystem. Since Vasil has been working as intended, Cardano founder Charles Hoskinson has released […]
---