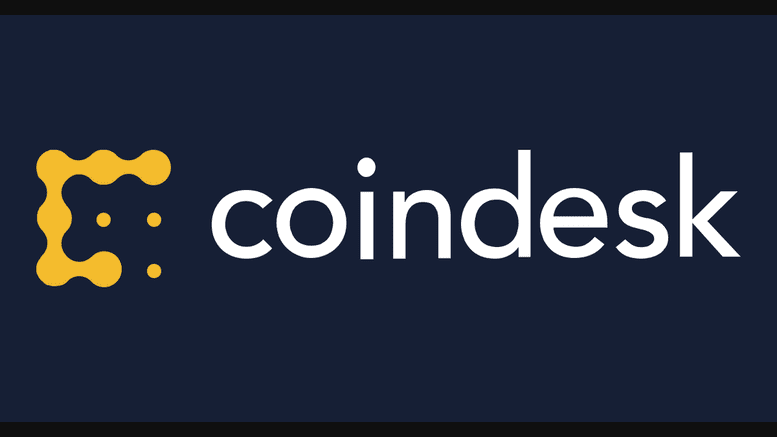 Market Wrap: Bitcoin Claws Back to $36.4K While 25% of Ether Options Will Exp...
Less action in the bitcoin market Wednesday means traders are sitting out while ether options are piling up for a first-quarter expiration.
---
Related News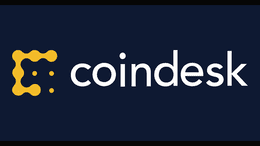 Bitcoin's price popped Thursday while options traders take bearish ether October bets.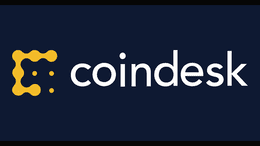 Bitcoin's price is seeing little action while the ether options market is betting on a much lower valuation for the asset in 2021.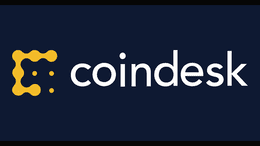 Bitcoin's price fell while ether options traders have favored call options in the past month.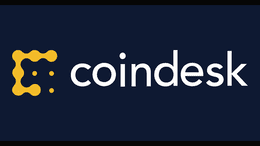 The bitcoin market dipped again Tuesday while traders have scooped up ether options at the $1,120 price level.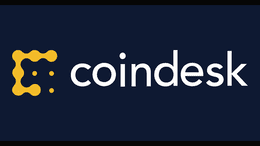 Bitcoin's price is trending upward while ether options traders focus on $400 strikes.
---