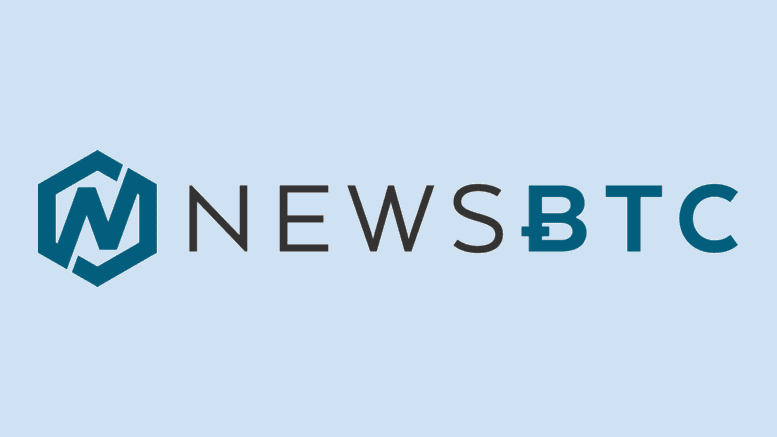 TA- Cosmos Could Be Set For A Wild Rally Ahead Of Crucial Breakout
The price of Cosmos (ATOM) could be set for a wild rally with a potential breakout against Tether (USDT) ahead of summer relief for altcoins.  Ethereum price saw a relief bounce from $1,600 to $1,800 ahead of merge sentiments leading to other altcoins like Cosmos breaking out in price. (Data feeds from Binance) Related Reading: TA- Ethereum Price struggles To Breakout – Eyes $2,000 Price Analysis Of ATOM On The Weekly Chart From the chart, the price of ATOM saw a weekly low of around $6.5, which bounced from that range and rallied to $11.3. The price has built more momentum as it faces....
---
Related News
Ethereum rival Enjin is facing the prospect of posting a massive breakout rally ahead, according to a classic technical indicator and a crucial network update.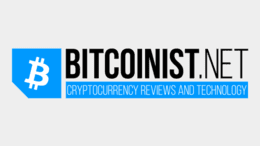 Ethereum has been caught in a wild bout of turbulence these past few days, primarily because of its recent breakout rally that allowed it to gain serious ground against Bitcoin The cryptocurrency has been able to flip the crucial $1,000 level into support, and bulls are in the process of defending it presently It is imperative that bulls can continue defending this level in the near-term, as any dip below it could lead to a […]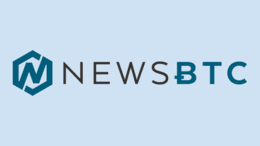 Blockchain development firm Adoriasoft has released a new SDK that will give Cosmos chains superpowers. Its Cosmos SDK Parachain Development Kit will enable any Cosmos chain to be deployed on Polkadot, opening up Cosmos projects to the Substrate ecosystem of interoperable networks. The ramifications of this move are significant, with the potential to suck Cosmos […]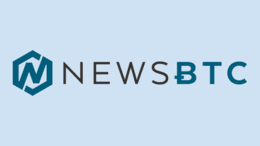 The price of Cosmos (ATOM) has not been left behind by the present cryptocurrency rally. ATOM is currently trading at $7.66, its highest price since the middle of this month. Since its low point in June, the token's value has increased by about 40 percent. ATOM is currently positioned to surpass $8.4 resistance, which may solidify a bullish trend. The token also reached its highest level in 11 days on Thursday, as prices increased for the fifth straight session. Since the broader crypto market has been in a sea of red recently, ATOM has followed suit. After a dismal 10-week weekend,....
Ethereum briefly crossed over the $2,000-level, a benchmark target for many bulls as they await a breakout price rally in the world's second-largest cryptocurrency market.
---