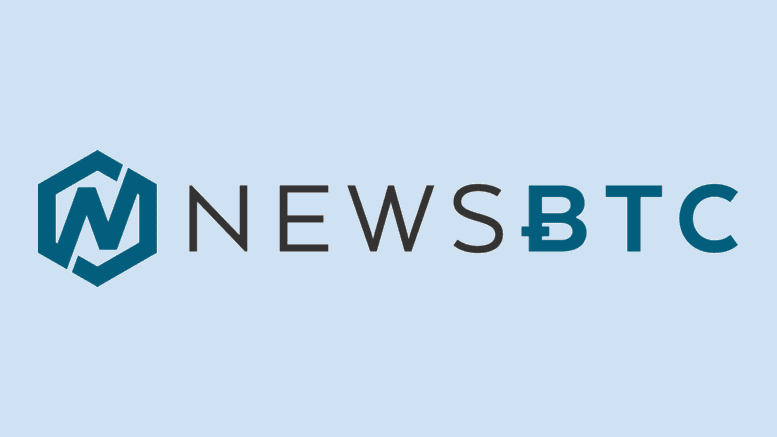 Metabloqs Announces Launch of the Metaverse Project built on XDC Network.
Metabloqs has announced the debut of its Metaverse project. Metabloqs Announces the Launch of Its Metaverse Project built on @XinFin_Official https://t.co/7q5vsEzM6f#Metabloqs #MetaCity #Metaverse — Metabloqs (@metabloqs) March 4, 2022 The evolution of the digital environment into metaverses has been a headline topic for the past several months, so much so that popular social media platform, Facebook, changed its name to Meta in solidarity with change. A metaverse is a digital reality that combines social media, augmented reality (AR) and virtual reality (VR) technologies, and crypto....
---
Related News
Meme project Shiba Inu recently announced the launch of its metaverse project titled SHIB: The Metaverse. It has been a long-awaited step for the digital asset but not everyone is pleased with what the project has been doing. One of those is Dogecoin co-founder Billy Markus, who has taken to Twitter to express his displeasure […]
"We're really designing a whole world," Two Bulls founder James Kane said about the role his business will play in the yet to launch metaverse. Thailand based metaverse startup Translucia Global Innovation has partnered with the Australian software development firm Two Bulls and set aside an initial budget of $100 million to build a Metaverse Research and Development Center (MRDC) in Melbourne.Translucia is a subsidiary of art and entertainment company T&B Media Global which in October 2021 launched its "Translucia Metaverse" project, with a first stage investment of $283 million for the....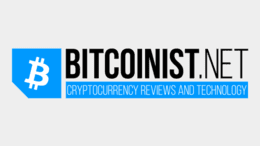 An announcement by NFT-based luxury lifestyle metaverse enabler, Trace Network Labs, recently released their first product, BUDDY. Trace Network Labs is building a blockchain-powered platform that will enable lifestyle brands to launch multichain and multiverse products for the residents of the metaverse. Metaverses are parallel digital realities where people are represented by their digital twins […]
The smart contract token cardano has surged in value during the last 24 hours after a metaverse project called Pavia launched. Seven-day statistics indicate that cardano's price has spiked 30.9% over the week and took over the fifth-largest crypto market cap position on Sunday evening (EST). NFT and Metaverse Project Pavia Pushes Cardano's Price Higher Cardano (ADA) has seen a price increase during the last seven days and 24-hour stats show ADA has jumped 9.5% against the U.S. dollar. Cardano is a smart contract network, similar to Ethereum, and during the last 12 months the....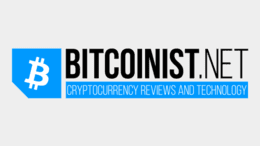 In an announcement made ahead of the release of their new gaming project slated to launch on the 29th of June 2022, blockchain and metaverse gaming company, Emergent Games, confirmed the impending launch of their new ARG (Alternate reality game), 'The End'. The release will mark the first prologue stage of the studio's plan to […]
---