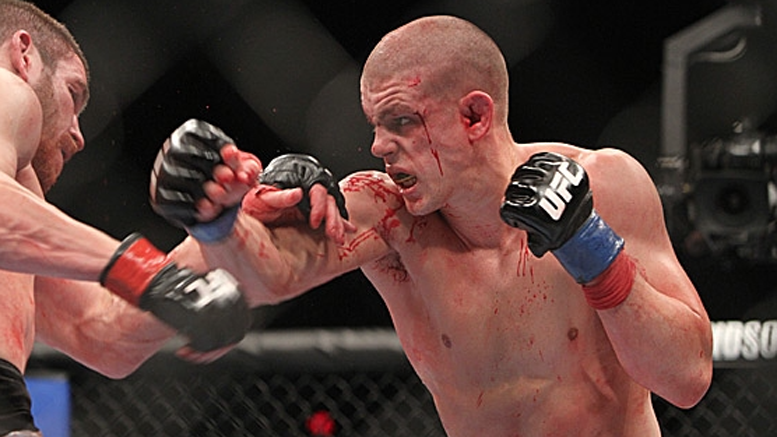 Bitcoin Sponsorship in UFC?!
Taking the success from Dogecoin and the Dogecoin car from NASCAR that race at Talladega last Sunday, Bitcoin is considering the same by sponsoring a UFC fighter. The fighter that is being considered is Joe Lauzon. If Bitcoins community and where to go through with this, not only would a fighter get sponsored, exposure of Bitcoin would also occur leading to more people adopting this virtual currency. However, some community members are suggesting that Bitcoin promotes a well known brand or company, and some even say that sponsoring Joe would hurt Bitcoins reputation. I say, that there is....
---
Related News
NBA agreed to a sponsorship deal with Coinbase, who will get WNBA, NBA G League, and USA Basketball branding.
In what can likely be labeled as the first DAO vote on a sports sponsorship deal in history, Terra has formally announced their new sports sponsorship deal with Major League Baseball's Washington Nationals. While the MLB deals with an ongoing lockout, Terra has solidified their first-ever sports engagement, marking a major milestone for the growing […]
Crypto.com signs a $175 million kit deal with UFC as the cryptocurrency platform continues to expand its sponsorship drive. UFC Enjoys A Piece Of Cryptocurrency Money Endeavor-owned UFC has agreed to sign a sponsorship deal with crypto.com. As per which, the cryptocurrency platform's name will be on wrestlers' fight kits both in and out of […]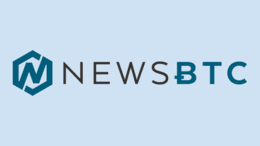 Sponsorship deals have become part of the measures that crypto-related companies employ in widening the knowledge and acceptance of cryptocurrency, one of the recent deals in the Australian Football League (AFL) and Crypto.com. Most of these sponsorships have been on sporting teams, with more football and basketball. This deal comes as the number 1 primary crypto sports sponsorship for AFL as this deal with Crypto.com will be backing its women's league (AFLW). The sponsorship deal, about $25 million, is expected to last for five years. It depicts an increase from the current $18.5....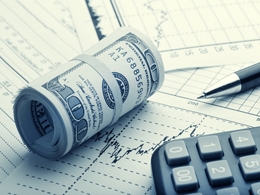 The Bitcoin Core Sponsorship Programme has recently been announced, which is dedicated of foster innovation in the world of Bitcoin and digital currencies. There is a lot of research and development waiting to be completed, and keeping in mind how Bitcoin Core powers the majority of the existing Bitcoin infrastructure, it makes sense to ask for help. Bitcoin Core Sponsorship Programme is Important. Even though the ongoing "battle" between Bitcoin Core and Bitcoin Classic is still going up, the Bitcoin Core Sponsorship Programme is not about adding more nodes or mining pools to the network.....
---