BENQI Closes $6M Round to Create Algorithmic Liquidity Market on Avalanche
PRESS RELEASE. BENQI, a liquidity market operating on the Avalanche network, has completed a private funding round. A total of $6 million was raised in a round led by Ascensive Assets. A number of leading investors on blockchain and the emerging Avalanche ecosystem also participated. These include Mechanism Capital, Dragonfly Capital, Arrington XRP Capital and The Spartan Group. Other backers were Morningstar Ventures, Vendetta Capital, TRGC, Genesis Block, Woodstock and Rarestone alongside Ava Labs and leading liquidity provider Skynet Trading. Built on Avalanche's highly scalable....
---
Related News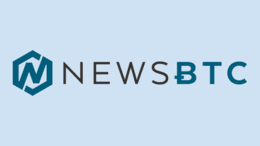 BENQI, a non-custodial liquidity market protocol built on Avalanche, announced the completion of its $6 million strategic fundraising round, led by Ascensive Asset. The list of other strategic investors included Mechanism Capital, Arrington XRP Capital, Dragonfly Capital, MarketAcross, TRGC, Spartan Group, Woodstock Fund, and more. Explaining the importance of this investment, BENQI stated that it […]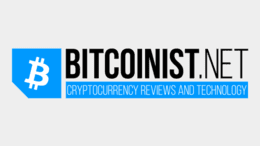 Decentralized Finance (DeFi) is still nascent despite the rapid growth over the last couple of years. It has a long runway for growth ahead. However, congestion problems on Ethereum and the subsequent high network fees have forced millions of DeFi-curious people to stay away from decentralized liquidity markets. Avalanche-based algorithmic liquidity market BENQi is addressing […]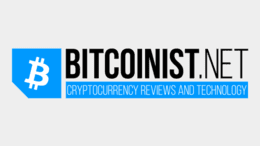 Defi startup Moma Protocol has completed a private funding round to create a decentralized liquidity solution that aggregates multiple markets. Boosting defi liquidity has become an obsession among crypto projects emerging onto the scene, with increasingly novel solutions proposed. While most projects are content with achieving deeper liquidity, Moma is intent on going to infinity […]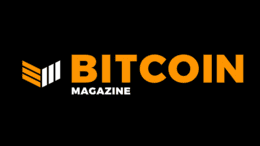 Unchained Capital closed a $5.5 million equity seed round led by NYDIG, and the groups now seek to build out bitcoin-native infrastructure. The post Unchained Capital Closes $5.5 Million Round Led By NYDIG appeared first on Bitcoin Magazine.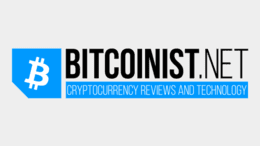 Competition between derivatives exchanges, which was already fierce, has gotten hotter with the arrival of GlobeDX onto the scene. The exchange, which specializes in derivatives, is set to hold its public token sale on April 30 after completing an $18 million private round. Several leading blockchain VCs participated in the round to support Globe's goal […]
---