BlockFi denies rumors that majority of its assets were held on FTX
Although it admitted to "significant exposure," the crypto lender assured clients that it has "the necessary liquidity to explore all options." Crypto lender BlockFi issued an official notice to its clients on Nov. 14 denying rumors that the majority of its assets were on FTX prior to the exchange's collapse. According to an update shared by BlockFi, although a majority of its assets were not on FTX, it still has "significant exposure to FTX and associated corporate entities that encompasses obligations owed to us by Alameda, assets held at FTX.com, and undrawn amounts from our credit line....
---
Related News
Crypto lending platform BlockFi addressed the rumors of a potential purchase from major crypto exchange platform FTX. Initially reported by U.S. news outlet CNBC, the company was allegedly being bought by FTX at a $25 million valuation, a 99% discount from its nearly $5 billion 2021 valuation. Related Reading | Colombia Launches National Land Registry on […]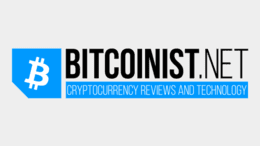 Bankrupt digital asset lender BlockFi has filed a court petition requesting permission to convert the Trade Only assets of its users to stablecoins, thus allowing the withdrawal of these tokens. This development marks the company's latest effort to repay its creditors. Related Reading: SEC Temporarily Waives $30M Fine, Demands BlockFi Pays Investors BlockFi Moves To […]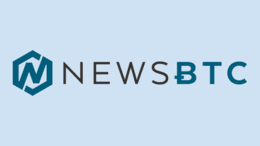 BlockFi, Celsius, Nexo, and more: tough times can lead to difficult measures, and this year's bear market is showing no exception to some of these players. Look no further than the current state of affairs for centralized finance (CeFi) platforms, who have been facing substantial headwinds with no end in sight. Now, after days of rumors and reported exploratory deals, reports have emerged that powerhouse crypto exchange FTX is putting together the final ties around an acquisition deal of BlockFi at just a $25M valuation. The news comes after reports emerged that FTX passed on an....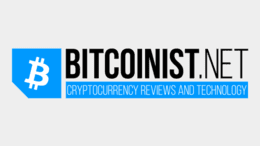 Bankrupt crypto lender BlockFi has moved to recover several assets in a bid to settle its customers as part of its ongoing bankruptcy proceedings. And the company is standing firm that its customers should take priority over fellow bankrupt company FTX. BlockFi Responds To FTX's Claims In a filing dated August 21, BlockFi objected to […]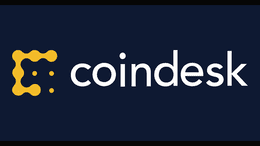 Huobi said Monday the rumors alleging one of its senior executives had been arrested were false.
---