LBank Labs Invites Czhang to Join as Investment Group Member
PRESS RELEASE. Internet City, Dubai, Oct. 26, 2022 — Crypto Investment Group, LBank Labs, welcomes new member Czhang to their investment committee team. With many successful investment cases under its belt, LBank Labs is excited to have new talent onboard and hopes to acquire more talented people into the rapidly growing investment institution. Since 2017, Czhang has pursued his career in tech innovation investment sectors. He was part of PreAngel Fund's Blockchain. In 2018, Czhang participated as a founding team, LP, and Partner for JRR Crypto and was also part of Binance....
---
Related News
PRESS RELEASE. Internet City, Dubai, Nov. 11th, 2022 — Blockchain Crypto Investment Group, LBank Labs, announces the establishment of their new crypto investment fund targeted towards web3 development in Africa. LBank Labs plans to establish a series of regional development funds, including regions such as Korea, South East Asia, and more. This is the first of the sequence of new investment funds from LBank Labs. Africa is one of the areas with a lot of untapped potential for blockchain expansion. With new member Czhang on board LBank Labs, the investment institution is....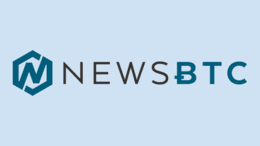 As you've heard, two good heads are always better than one. LABS Group has taken a step towards success by deploying a smart contract on Polygon Network. LABS Group is a real estate digitization ecosystem that comprises advisory crowdfunding and security exchange. Even though digitized investments have positive yields and capital appreciation, the obstacle has […]
The Blockchain Dubai 2021 event held on September 6-7, 2021, Dubai (UAE).  LBank Global CEO Allen have been invited to have the speech in the event. He shared about the pace of globalization of LBank. LBank (www.lbank.info) is a global cryptocurrency trading platform. LBank provides safe, professional, convenient cryptocurrency exchange services to trade bitcoin, eth, doge, ltc, etc., and […]
PRESS RELEASE. Innovation has always been an essential part of the LBank Exchange's core value. Lots of projects with different innovative features have been listed on LBank Exchange since its launch back in 2015. This gave 6.4 million users across the globe the chance to participate in crypto investment, which helped rocket the development of many crypto projects. In 2021, LBank Exchange listed 150+ meme/community projects, 4 of them increased by 100 times, 10 of them increased by 50 times, and 25 of them increased by 30 times. There were also 20+ early/initial listings on LBank....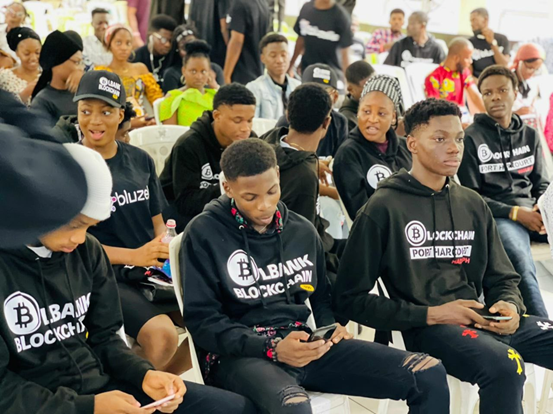 LBank officially launched a blockchain organization named "LBank Blockchain Port-Harcourt" in Port-Harcourt, Nigeria on August 29th .  LBPH (LBank Blockchain Port-Harcourt) aims to bring more opportunities and blockchain knowledge to people in Africa. The event started at exactly 11. am that hosted over 200+ enthusiastic attendees. The Global LBank CEO Allen also took out time […]
---