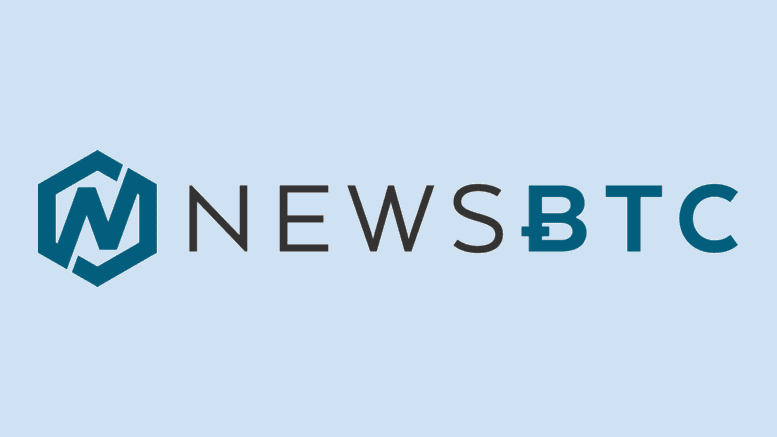 Bitcoin Miners Show Strong Accumulation As Their Inventories Spike Up
On-chain data shows Bitcoin miner reserve has showed a sharp spike recently, suggesting that miners are currently loading up on the crypto. Bitcoin Miner Reserve Shoots Up; Trend Of Accumulation From Last Year Continues As pointed out by an analyst in a CryptoQuant post, the BTC miner reserve has shown strong uptrend recently. This seems to be a continuation of the accumulation trend from the last year. The "miner reserve" is an indicator that tells us the total amount of Bitcoin currently stored in the wallets of miners. When the trend in the metric is towards up, it means....
---
Related News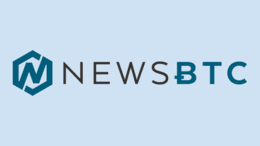 Percentage of the Bitcoin supply on exchanges has dipped further down to 12% recently, as the supply shock continues to deepen. Just 12% Of Bitcoin Supply Is Now Held By Exchanges As pointed out by an analyst in a CryptoQuant post, the percentage of BTC supply stored on exchanges has now dropped down to just 12%. The all exchanges reserve is an on-chain indictor that measures the total amount of Bitcoin currently held by wallets of all exchanges. The "percentage of BTC supply on exchanges" is a metric that tells us the ratio between the exchange reserve and the total supply of....
Data shows lost and held Bitcoin hitting a one-year high, while miners opened the year by accumulating "massive" amounts of BTC. New data shows that Bitcoin (BTC) miners are hoarding more coins than at any time in the past five months, which could be a fresh signal that the current prices are not for selling.Analyzing its miner net position change indicator on Jan. 11, on-chain analytics firm Glassnode revealed what popular Twitter account Bitcoin Archive described as "massive" accumulation by miners.Miners show no desire to sellBitcoin price may be disappointing spot traders this year,....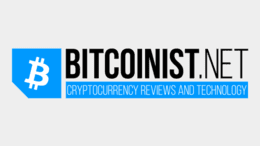 Ethereum has undergone a strong rally to $406, up 8% in the past 24 hours. ETH is slated to move higher as there seems to be a trend of accumulation taking place amongst Ethereum investors. Per new data, 250,000 ETH has been siphoned off of Binance in the past 24 hours, which is 10% of the exchange's holdings. Strong Ethereum Accumulation Taking Place: Data Ethereum has undergone a strong rally over the last day on […]
Bitcoin on-chain data suggests accumulation is going on as investors feel FOMO about the current rally above $57k. Bitcoin Accumulation Goes On As Investors Feel FOMO As explained by a CryptoQuant post, on-chain data is showing signs of accumulation as BTC netflows show negative spikes, and the stablecoins inflows indicate big moves. The Bitcoin netflow […]
On-chain data shows Bitcoin miners are still in the process of accumulation, despite the crypto recently reaching new all-time highs (ATHs). Bitcoin Miners Continue Their Accumulation As pointed out by an analyst in a CryptoQuant post, BTC miner reserves have continued the trend up recently, despite the coin hitting new ATHs. The "miner reserves" is […]
---