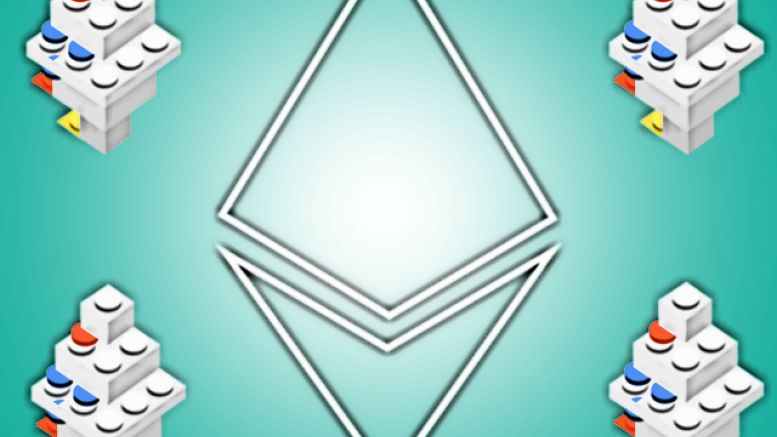 Opinion: Ethereum Price Virtually Unchanged Despite Bitcoin Bull Rush
Looking at the Ethereum price in the USD segment, very little has changed over the past few days. Now that the Bitcoin price has been on the rise again, the discussion ultimately turns to how Ethereum is doing. Albeit Ethereum has been losing some of its value compared to the Bitcoin trading price, the Ethereum price in USD remains virtually unaffected. Trading in the world of cryptocurrency is an exciting experience, as there are so many things taking place at once. Now that the Bitcoin price is rocketing over the past few days, there is usually a significant impact on the value of all....
---
Related News
In my opinion, Bitcoin is on the edge of a breakout. On multiple timeframes, and on multiple bull setups, pricetime is on the edge of pushing past arc resistance. There is a lot of room to the upside before the next arcs appear. This one I find quite intriguing. Pricetime is about to push it's way through 5th arc resistance. It has been clawing it's way upwards for weeks now. Pricetime met the 5th arc and had every excuse handed to it to fail, but it chose not to. Indeed, it is simultaneously about to clear the 5th arc pair, and apparently also about to get a close above the $780 swing....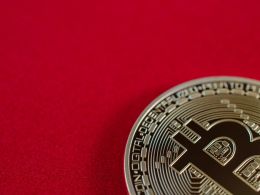 I realize that this column is meant to be focused on price analysis of the major cryptocurrencies, rather than on trading in general. But it is difficult to write a new article every day, particularly when not much has changed in the charts in the last 24 hours! That is the case today. Bitcoin has recovered a little bit of the ground it lost, but not enough to have made any change in the chart. Ethereum is likewise virtually unchanged as well. So, I thought I would take a look at Gann's Square of Nine and see if it can offer any insight into Support and Resistance on Bitcoin's chart. I....
Ethereum is now the second major cryptocurrency from the last bull run to break its former all-time high. One author and economist, however, claims that this is only the beginning of the top altcoin following in Bitcoin's footsteps, and will soon rally to $20,000 mimicking the epic 2017 bull run. Here's the theory behind the lofty price target more than 10 times the current price per token. Economist Estimates The Long Term Value of Ethereum […]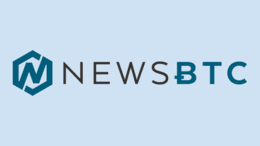 Bitcoin and Ethereum have both exploded higher in the past 24 hours. The price of BTC is up 8% in the past 24 hours as buyers rush in. This rally has unsurprisingly caught the attention of those not conventionally "in this space." For one, the hashtag for Bitcoin was trending on Twitter in Canada and […]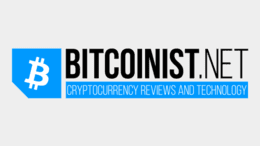 Ethereum has seen shaky price action over the past few weeks, failing to pass notable technical levels. BTC currently trades for $13,800 despite Ethereum only trading for $390. Analysts think that Ethereum may resume its ascent shortly. One analyst noted recently that Ethereum has seen its fourth-ever bullish TK re-cross above the Ichimoku Cloud. Ethereum Could Soon See Rally as Crucial Bull Signal Forms Ethereum has seen shaky price action over the past few weeks […]
---