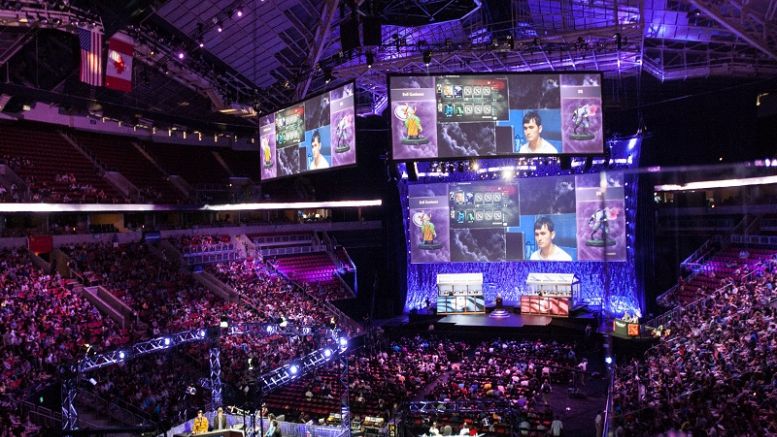 Is DAO Technology Viable For Funding eSports Teams?
There is an apparent correlation between gaming and cryptocurrency, although this direction is not explored all that often. ESports are becoming a global trend, with tournaments and sponsors providing competitive gamers with a lot of money. But what if we were to use the concept of a DAO to run various eSports teams? DAO for eSports Is Worth Considering.....
---
Related News
Cryptocurrency esports crossovers are becoming increasingly popular. Today, one of the biggest publicly-disclosed esports sponsorships has come to life, courtesy of esports org TSM and crypto exchange FTX. TSM FTX: A New Type Of Sponsorship In one of the more 'non-traditional' naming rights deals, TSM will now go by 'TSM FTX'. According to the initial […]
In a recent event, Cardano made some waves once again with some big announcements, and a unique one in particular with esports that will shake up the fast growing NFT esports world. This year's Cardano Summit recently wrapped up, showing promising hope for Cardano and ADA as we head into the 4th quarter. Cardano Connecting […]
Crypto exchange partnerships are continuing to emerge this year across both traditional stick and ball sport and throughout esports. Major exchange Coinbase is certainly no stranger to esports and gaming in particular, and now looks to continue that investment with their most recent partnership announcement – teaming up with leading esports tournament organizer ESL Gaming. […]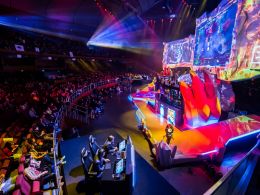 Recent events in the competitive Dota 2 community have raised questions about the integrity of eSports gaming organizations and how they treat their players, with a popular gamer claiming his team managers cheated him and other teammates out of hard-earned money. This revelation is a nod to the concept of trust, and the ongoing discussion in the....
PRESS RELEASE. 27th March 2021, Al Murar, Dubai – Diamondcon is one of the fastest rising Call of Duty league players in the world, and part of the Subliners eSports team. He is the first ever professional eSports player to introduce an NFT into the ever-growing community of FPS gaming. Having established a considerable following on Twitch and Twitter, his followers will soon be able to purchase an NFT of Diamondcon and claim bragging rights to that 200 IQ game clip. Coming soon 👀 pic.twitter.com/FpGXtQ24rw — NYSL Diamondcon (@Diamondcon_) March 19, 2021 NFTs: Hot off....
---