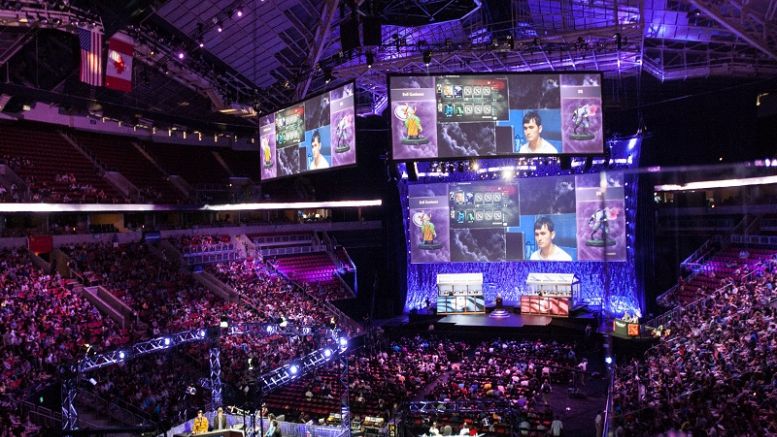 Is DAO Technology Viable For Funding eSports Teams?
There is an apparent correlation between gaming and cryptocurrency, although this direction is not explored all that often. ESports are becoming a global trend, with tournaments and sponsors providing competitive gamers with a lot of money. But what if we were to use the concept of a DAO to run various eSports teams? DAO for eSports Is Worth Considering.....
---
Related News
Cryptocurrency esports crossovers are becoming increasingly popular. Today, one of the biggest publicly-disclosed esports sponsorships has come to life, courtesy of esports org TSM and crypto exchange FTX. TSM FTX: A New Type Of Sponsorship In one of the more 'non-traditional' naming rights deals, TSM will now go by 'TSM FTX'. According to the initial […]
In a recent event, Cardano made some waves once again with some big announcements, and a unique one in particular with esports that will shake up the fast growing NFT esports world. This year's Cardano Summit recently wrapped up, showing promising hope for Cardano and ADA as we head into the 4th quarter. Cardano Connecting […]
PRESS RELEASE. Zug, Switzerland, 25th February 2022: GAIMIN Gladiators is pleased to announce its recently acquired DOTA 2 esports team has won the DOTA2 WEU Regional Finals, beating teams including Team Liquid, Nigma, Tundra and OG. The success of GAIMIN's esports team generates significant awareness of the GAIMIN brand and directs more potential users towards GAIMIN and the application. These high profile events are promoted worldwide to their followers and achieve significant viewing figures. The Regional Finals achieved peak viewing of 160,000 and a total of 650,000 video views.....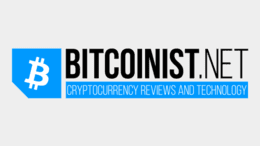 Heroes of Mavia and Tribe Gaming join forces to bring competitive play-to-earn gaming into the eSports fold. The support by one of the world's largest eSports organizations elevates Mavia, a P2E MMMO strategy game, to new levels. The Tribe Gaming brand is synonymous with top mobile gaming creators and competitive teams. Tribe secured the 2021 […]
Esports and crypto are two industries that continue to find immediate crossover. Outside of the growing play-to-earn atmosphere, spearheaded by the likes of Axie Infinity, the traditional esports and gaming atmosphere is finding new partnership avenues left and right. This week, Coinbase expanded it's growing esports ties by establishing a new partnership with competitive esports […]
---