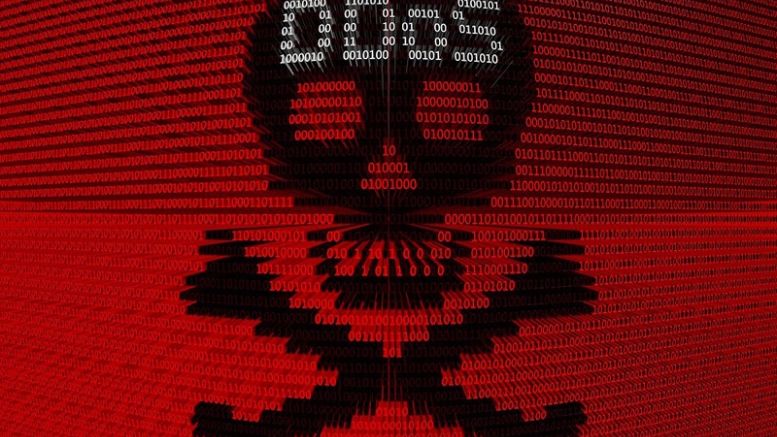 Proof-of-DDoS: A 'Malicious' New Consensus Mechanism
A University of Colorado assistant professor and a Ph.D. student from the University of Michigan have formulated a new Altcoin that has an unusual consensus mechanism. The theoretical cryptocurrency, dubbed "DDoSCoin," pays attackers for participating in distributed denial of service (DDoS) attacks. Proof-Of-DDoS Rewards Miners for Attacking 'Victim....
---
Related News
The proof is in the pudding when it comes to Bitcoin's proof-of-work mechanism versus a proof-of-stake consensus mechanism debate.
How Bitcoin's proof-of-work consensus mechanism is a peaceful alternative to the predominant consensus mechanism: warring militaries.
Solana's daily GitHub submission has spiked after a recent DDoS attack. Solana — whose native crypto, SOL, is the fifth-largest cryptocurrency by market capitalization — is leading on-chain development charts despite a recent distributed denial-of-service (DDoS) attack.As per Santiment data, Solana surpassed the daily GitHub submission rates of Polkadot and Cardano to become the leading blockchain over the past month. The number of daily GitHub submissions for Solana reached 90 between Nov. 12 and Monday, followed by Polkadot at 76 and Cardano at 65.Daily GitHub submissions Bitcoin,....
The latest consensus mechanism upgrade is expected to improve several aspects of the network's security and key operations while making it even more environmentally friendly. Supply chain tracking network VeChain has just upgraded its consensus mechanism to what it claims is the "world's greenest" method of verifying blocks on the chain.On Nov. 16, VeChain reached a milestone in its six-year history by upgrading its VeChainThor mainnet to the first phase of the Proof of Authority (PoA) 2.0 SURFACE consensus algorithm. VeChain is a supply chain tracking system that launched in 2015 and....
The consensus mechanism used by Bitcoin is the only way to ensure true lasting freedom.
---