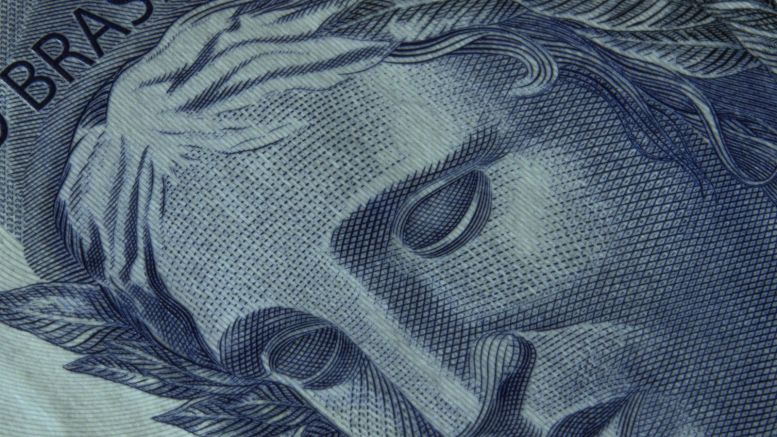 Research: Blockchain Tech Interests Corporate Treasurers in Africa and Latin America
A new report from Ovum has found that 75 percent of corporate treasures in Africa and Latin America are interested in the solutions that blockchain can deliver to banks. Developed in partnership with Temenos, a Swiss financial services software specialist, the report, Understanding Today's Corporate Treasurer: The Implications for Corporate Banking Services [PDF], looked at how the priorities and attitudes of today's corporate treasurer across four main areas of responsibility are changing. These are cash and liquidity management, forecasting and analytics, risk and compliance, and cost....
---
Related News
Is Latin America in the eye of the storm that'll reshape the world? The region certainly benefits from the existence of Bitcoin and other cryptocurrencies. Latin America needs hedges against inflation and a quick and easy way to send remittances. The cheaper the fees, the better. And when you truly need something, you're bound to […]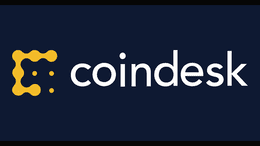 MicroStrategy's approach has got the Association of Corporate Treasurers and IKEA thinking.
Do Latin America 's unique characteristics put the continent in position to adopt cryptocurrencies before the rest of the world? Or is El Salvador an isolated case? In Latin America, Tipping Point we'll select the area's most important headlines and summarize them in a few sentences and quotes. This is the jam-packed news compilation you […]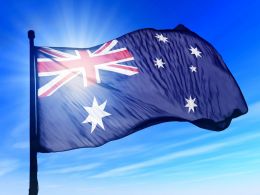 Not one to remain behind in the FinTech race, Australia is increasing its investments in FinTech in a bid to boost its financial management systems and to improve its status as a leading country in financial technology, according to research from East & Partners, an Australian-based market research firm. The research found that Australian corporate treasurers are planning on increasing their spending on FinTech by around 12.2 percent. It added that 17.6 percent of treasurers had already invested in the sector while an additional 24.2 percent were exploring the possibility of investing.....
Venezuela may have the most crypto volume, but this country bests all of Latin America when it comes to retail crypto transactions. A recent study showed that Latin America represents 7% of the entire global cryptocurrency economy. Out of that segment, Mexico has captured almost 11% of all retail crypto payments since July 2019.El Economista cited research by Daniel Cartolin, a development representative from the blockchain analytics firm Chainalysis, which showed that the region has received $24 million in retail crypto transactions and sent $25 million to other continents over the past....
---