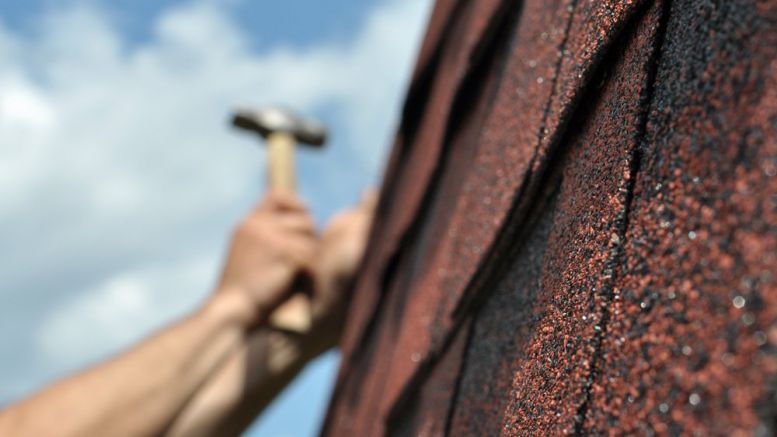 Bitcoin Pushing through Resistance
Ethereum has not yet broken through arc resistance – it just can't seem to get out of the arc pair, which keeps pulling it down. So unsurprisingly, ethxbt has fallen through 5th square support of the setup I was using. This means my setup was too small. Taking the setup to the next larger size yields this picture of the 8-hour chart: The drop through support, and consequest re-sizing of my setup strongly suggests that contrary to my thinking 12 hours go, it is Bitcoin which will out-perform ethereum for the foreseeable future. As of this writing it appears that Bitcoin is going to take out....
---
Related News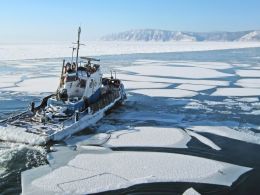 Bitcoin is now pushing its way through arc resistance in several timeframes. I think it is reasonable to assume that it will soon get through the arcs to close on the sunny side, giving us buy signals once again. Here is a 4-hour chart: As you can see, in this setup it was the top of the 4th square that knocked price for a loop several days ago. But the chart found support at the 3rd arc, retraced back to the 4th arc, faltered for a bit, but is now pushing through. Of course, it is possible that the 2nd arc of the pair will knock it back down, but that seems a bit unlikely. Far more....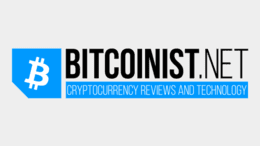 Ethereum's price action has been strikingly similar to that of Bitcoin's as of late The crypto is once again showing strong signs of correlation to BTC, which has caused it to see some relatively choppy trading as of late It has continued gaining some slight ground against BTC, although it is now pushing up against resistance on its BTC trading pair It is also nearing a few key USD resistance levels as well, with bears […]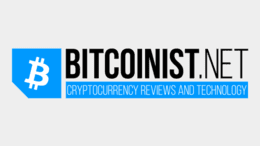 Bitcoin has seen some mixed price action as of late, with bulls currently trying to form a breakout rally as the crypto pushes towards key resistance It did face a somewhat strong rejection earlier today that has since led it lower, which could be a grim sign for what comes next One trader said in a recent tweet that BTC's near-term outlook likely depends wholly on whether or not it can continue pushing higher and […]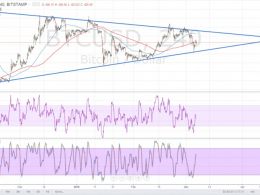 Bitcoin price just came off a test of the triangle support and might be due for another move towards resistance. The 100 SMA is above the 200 SMA, signaling that the path of least resistance is to the upside. Stochastic is on the move up, which also confirms that buyers are in control of price action for now, likely pushing for a test of the triangle top around $420-430. RSI is also heading north so price might follow suit. Stronger bullish pressure might even lead to an upside break of the triangle resistance and a prolonged uptrend for bitcoin price. In that case, price could resume its....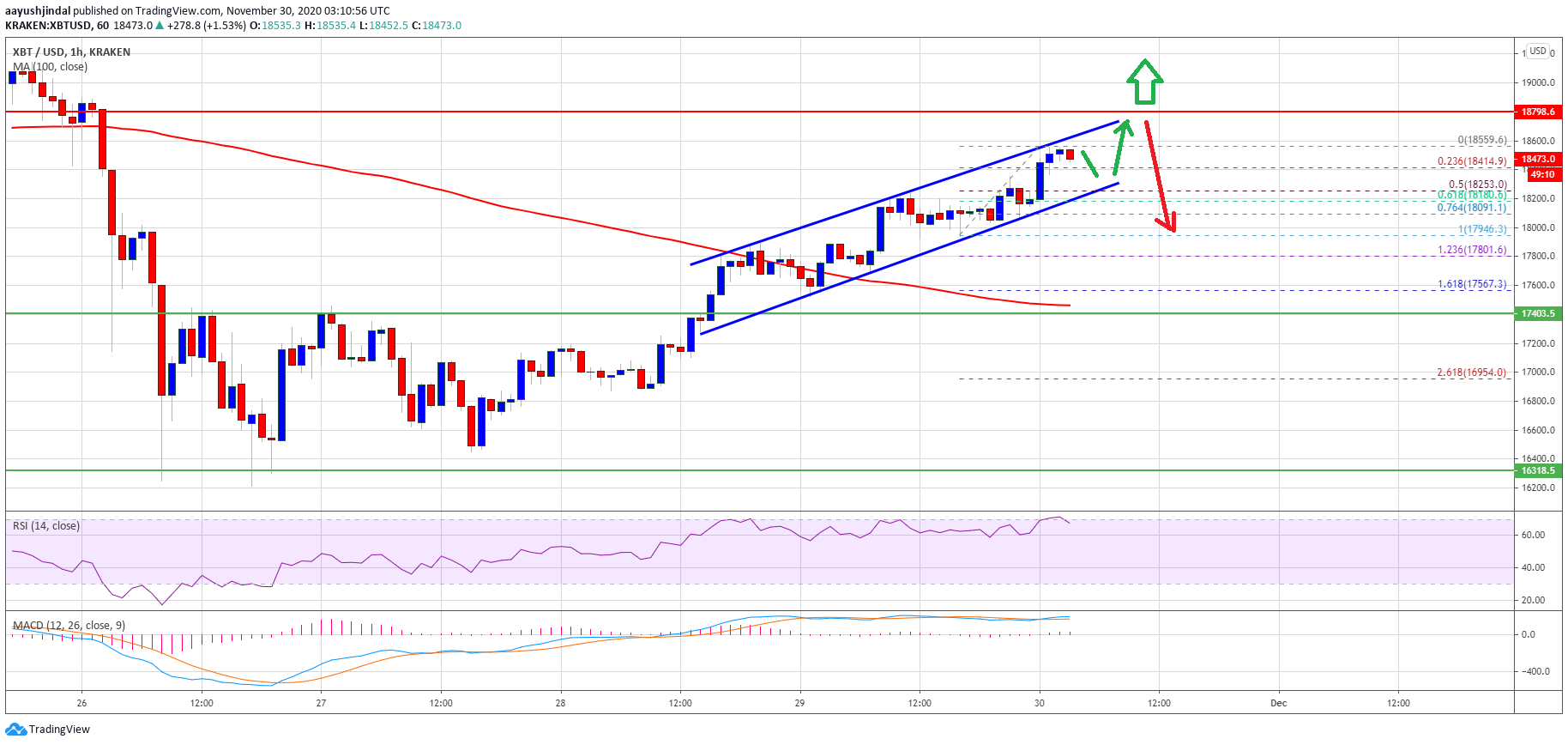 Bitcoin price is up over 4% and it broke the $18,500 level against the US Dollar. BTC is currently following a nice bullish path, but the $18,800 level is a strong resistance. Bitcoin is slowly rising and it broke the key $18,500 resistance. The price traded as high as $18,559 and it is now above […]
---