Bitcoin Decouples From The Nasdaq Ahead Of Fed Meeting
Bitcoin is trading in green territory while the Nasdaq keeps sliding in anticipation of the FOMC meeting.The bitcoin price enters green territory on Tuesday and decouples from the Nasdaq index as tech stocks extend losses ahead of the Federal Reserve's Federal Open Market Committee (FOMC) meeting.Bitcoin recovered quickly from a sharp drawdown on Monday as markets around the globe turned red in a unisonous risk-off movement. As BTC gains prestige among mainstream investors, mainly institutional players, the asset has increasingly been performing in close correlation with "risky" assets....
---
Related News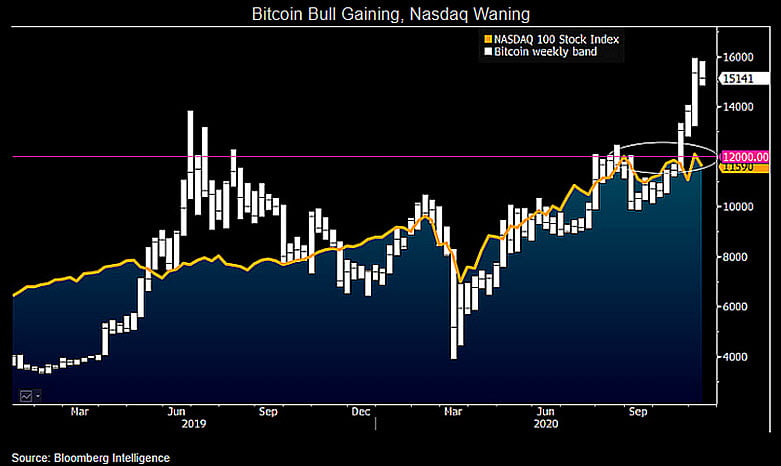 Bitcoin is on track of further price appreciation as it decouples from a classic positive correlation with tech stocks, according to Mike McGlone of Bloomberg Intelligence. On Wednesday, the senior commodity strategist highlighted the ongoing trend deviation between the flagship cryptocurrency and the Nasdaq 100 Stock Index — a benchmark that tracks the market performance […]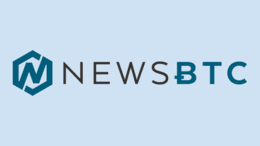 Key Bitcoin Takeaways Bitcoin sell-off accelerated ahead of the US session as US 10-year Treasury yields hit a fresh 13-month peak. The cryptocurrency's latest decline appeared ahead of the Federal Open Market Committee's two-day policy meeting conclusion. Economists believe that the Fed Chairman Jerome Powell would maintain easy-money policies while ignoring intervention in the rising […]
Sentiment in the market is down as the Federal Reserve meeting on monetary policy looms.
A two-day meeting of the Federal Open Market Committee's panel, which ends on Wednesday, will attract scrutiny from Bitcoin traders.
The Nasdaq-listed crypto exchange Coinbase has been meeting with members of Congress to discuss the cryptocurrency regulation it plans to propose, according to CEO Brian Armstrong. In addition, the company has met with more than 30 crypto firms, four major law firms, and three trade groups about its crypto proposal. Coinbase Meeting Congress Members and Crypto Firms on Regulatory Framework for Crypto Coinbase is on a mission to influence crypto regulation in the U.S. CEO Brian Armstrong tweeted Thursday: We've now met with 30+ crypto firms, 25+ members of congress....
---