NIX Bridge Token, the Gateway to Private DeFi – Presale Now Live
It has become impossible to imagine the cryptocurrency market without DeFi. The exponential growth this field is experiencing has also sparked interest among those concerned about the state of privacy. NIX Platform recently announced a unique advancement within the privacy field by developing the NIX Bridge solution for tokenized chains and DeFi applications in cooperation with Blockchain Foundry. The NIX Bridge will set the foundation for true zero knowledge proof interoperability within and across entire blockchains and assets, and will greatly enhance the presence and exposure of NIX....
---
Related News
The cryptocurrency space in recent times has seen and experienced a drastic and exponential growth, this is a result of decentralized finance (DeFi) which has taken an entirely new dimension and has attracted lots of positive attention around it. As at the time of writing, the total DeFi market capitalization is over $14B. This shows the vibe around DeFi is huge and has seen an astronomic growth in just a few years. And the party is just getting started as many areas are yet to be explored. The BSE Presale As we have partnered with LID Protocol, the Buy-Sell has earlier made it known about....
As the cryptocurrency world is experiencing rapid growth, decentralized finance (DeFi) platforms are also rising. In early 2019, there were only $275M of crypto collateral in the DeFi economy than the current $5 Billion+; this represents the massive adoption of this platform. New Kangen New kangen announced earlier that they would cooperate with LID Protocol to launch the NEWG presale. The presale will start on October 2, 2020. Liquidity Dividends Protocol (LID) advances the development of divided bearing Proof of Locked Liquidity tokens. It hence can solve the issue of Uniswap exit....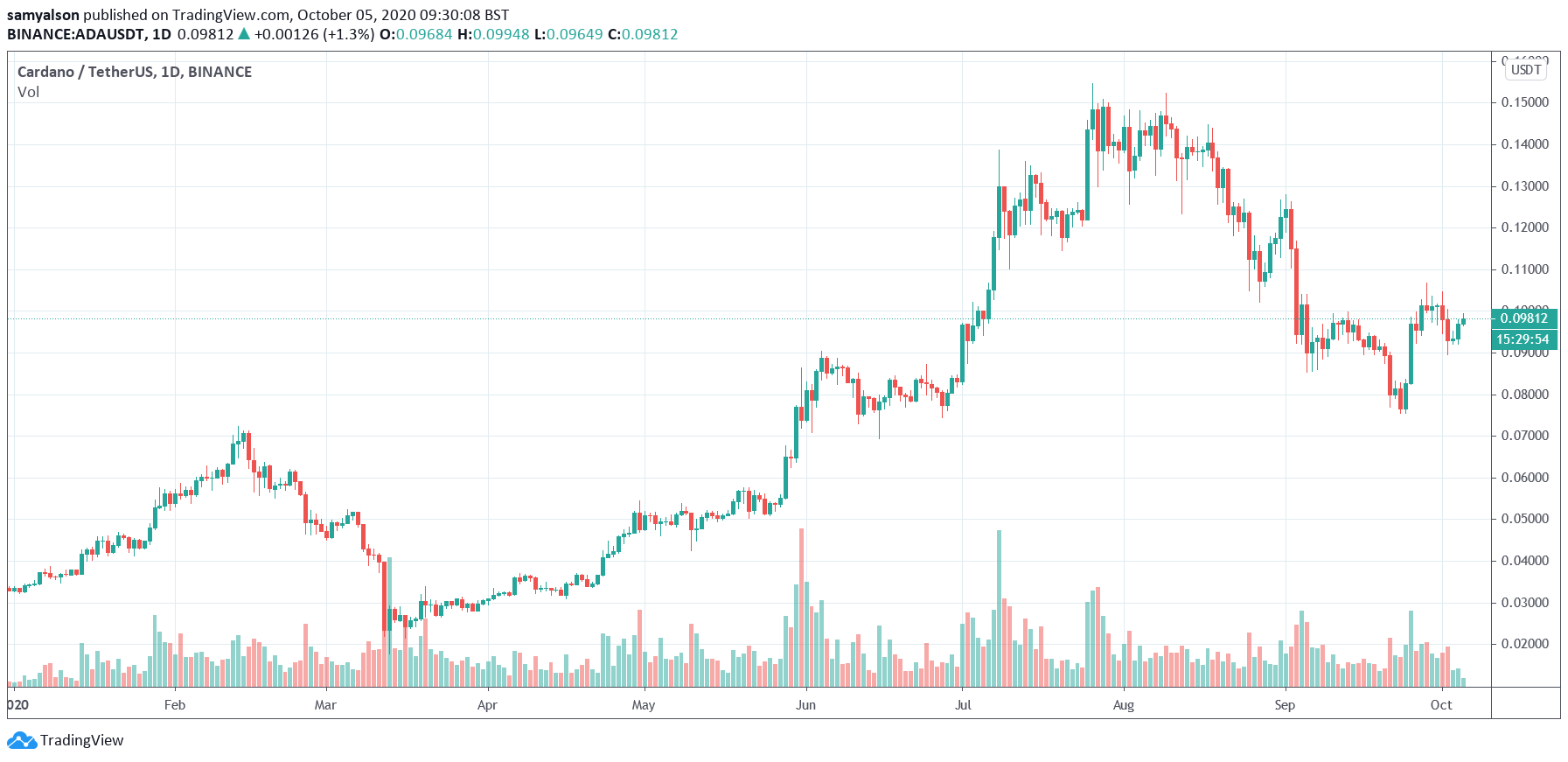 The market dip has hit DeFi tokens particularly hard. @cryptopigmedia noted that the biggest loser to date is Curve Finance, whose CRV token has dropped 93% since its peak. "DeFi darling" Yearn Finance hasn't faired much better, with the YFI token losing 61% from its $44,183 high. Defi Death Mission pic.twitter.com/UvGP8OcLqu — Cryptopig (@cryptopigmedia) October […]

While decentralized finance (DeFi) has seen a strong surge in 2020, Maker (MKR), a token strongly tied to DeFi, has underperformed. The cryptocurrency, relative to its competitors, is underperforming; where Aave's LEND and Synthetix's Synthetix Network Token surged hundreds of percent in this year alone, MKR only saw a 20-30% move higher. The market may […]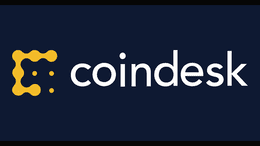 Compound's governance token, COMP, fell below $100 early Tuesday. The DeFi token kicked off the yield farming craze way back in June.
---