Coinbase warns users of connectivity issues due to Amazon AWS outage
The U.S.-based exchange has told users that they may experience some intermittent delays or errors while transacting. Major United States-based cryptocurrency exchange Coinbase is experiencing "elevated error rates on some backend systems due to an AWS service outage" according to an official post on Nov. 25 shortly after 7:00 pm PST.In an announcement, posted nine hours prior, Coinbase said that trading was not being impacted at the time. The following update removed this statement, stating:"You may encounter intermittent delays or errors while transacting, as well as accessing other....
---
Related News
Coinbase experienced connectivity issues three times over the past 30 days, according to official data. Nasdaq-listed cryptocurrency exchange Coinbase reportedly continues to face some system difficulties after experiencing a major connectivity problem.Both Coinbase brokerage and its trading platform Coinbase Pro were unavailable on Nov. 23 due to connectivity issues on both platforms, Coinbase Support officially reported."This may cause failed trades, delayed transactions, and unexpected behavior on the webpage and mobile apps," Coinbase said.The exchange said it resolved the issue as of....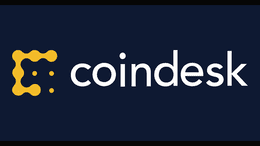 Leading U.S.-based cryptocurrency exchange Coinbase is suffering connectivity issues for the second consecutive day amid bitcoin's parabolic price rally. The story is developing and will be updated as more information is available.
Coinbase has suffered multiple outages since March, often coinciding with volatile Bitcoin trading days. Coinbase appears to have a capacity problem. Users have pointed out for years that when Bitcoin and other crypto assets are especially volatile, the exchange sometimes goes offline without warning. These outages can prevent customers from buying or selling their crypto assets, and are generally viewed unfavorably by traders.Between March and November 2020, the exchange recorded nine different issues leading to various types of outages or connectivity problems, although direct customer....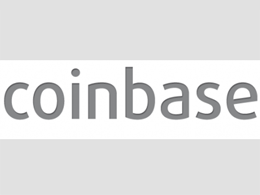 An API outage at Bitcoin exchange Bitstamp is apparently causing a halt of some services at Coinbase, a service that allows its users to easily buy and sell Bitcoin without the need to sign up for an exchange. Coinbase acquires its bitcoins from exchanges like Bitstamp, and when they don't have Bitcoin to buy, you can almost bet they will not have Bitcoin to sell. No word yet on just when the Bitstamp API outage is to be cleared, but when it is, Coinbase purchasing is likely to resume shortly thereafter.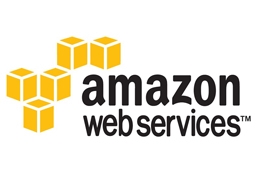 Editor's note: This article has been updated to fix a typo. The original text stated that there was a rise in errors for Amazon S2 requests. The corrected text states that it was Amazon S3. This morning, Amazon Web Services (AWS) underwent a major cloud outage, causing both its Elastic Compute Cloud and Simple Storage Service solutions to receive many request errors in the United States. AWS is a cloud computing solutions provider ran by Amazon, a company most known for its large online retail network.
---