Hodl Hodl Resurfaces With Explanations After Announcing Forced Liquidations, ...
After arousing confusion with incomplete communication and forced liquidations on lending contracts, Hodl Hodl explains what happened.On August 1st, peer-to-peer bitcoin trading and lending platform Hodl Hodl tweeted that the company was upgrading its security measures and contacting users individually through email. A few hours later, the firm shared it was force-liquidating some contracts in its lending platform, without further explanations. But today, Hodl Hodl released a PGP signed statement explaining the events and apologizing for the lack of proper communication."[We] have started....
---
Related News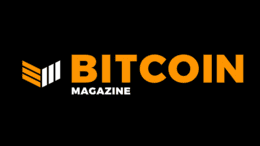 Decentralized exchange Hodl Hodl calls its non-custodial, anonymous, bitcoin-backed lending platform "a true Bitcoin DeFi product." The post Hodl Hodl Brings Non-Custodial, Bitcoin-Backed Lending Service To U.S. appeared first on Bitcoin Magazine.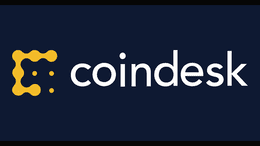 Hodl Hodl announced a no-KYC, P2P lending service. Reactions to PayPal's crypto market entrance. And a token-merging M&A deal.
The HODL meme transcends digital jokery and insulates Bitcoiners through the power of community belief.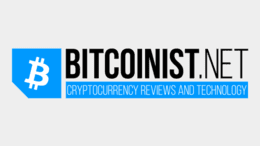 INTERNET CITY, DUBAI, Aug. 17, 2021.— LBank, a global digital asset trading platform, will list HODL on August 20, 2021. For all LBank users, the HODL/USDT trading pair will be officially available for trading at 21:00 (UTC+8) on August 20. Decentralized finance is playing an increasingly important role in the crypto world. It is unsurprising […]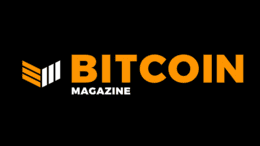 On this episode of "Meet The Taco Plebs," Indian Hodl shared his story of finding Bitcoin, opting out of the fiat system and what he'd like to work on in the future. The post Interview: Protecting Our Savings In Bitcoin With Indian Hodl appeared first on Bitcoin Magazine.
---