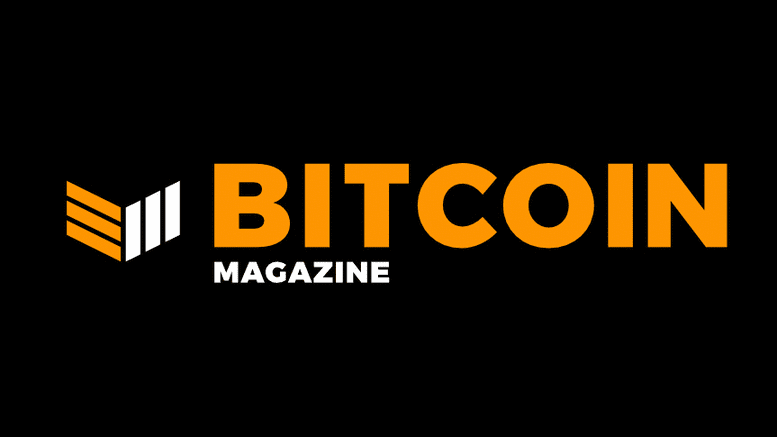 Hodl Hodl Brings Non-Custodial, Bitcoin-Backed Lending Service To U.S.
Decentralized cryptocurrency exchange Hodl Hodl announced today that its lending service, Lend at Hodl Hodl, is now available to customers in the U.S. "Lend at Hodl Hodl is a global, P2P, non-custodial, bitcoin-backed lending platform where anyone can lend or borrow stablecoins anonymously on a P2P basis," per an announcement shared with Bitcoin Magazine. The service allows users to create a lending contract and deposit bitcoin as collateral into its escrow directly from their wallet. The lender then transfers the loan amount outlined in the contract to the borrower and, once it is repaid,....
---
Related News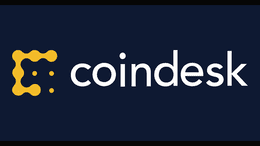 Hodl Hodl announced a no-KYC, P2P lending service. Reactions to PayPal's crypto market entrance. And a token-merging M&A deal.
After arousing confusion with incomplete communication and forced liquidations on lending contracts, Hodl Hodl explains what happened.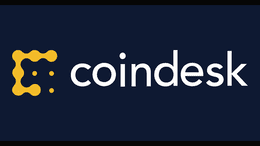 Hodl Hodl is launching a peer-to-peer lending marketplace for hardcore bitcoiners
Trezor users can now buy and sell non-KYC bitcoin directly from their hardware wallets thanks to an integration with P2P platform Hodl Hodl.
The p2p bitcoin trading and lending platform has successfully closed a Series B funding round of an undisclosed amount.
---